New antibody study will inform Govt lockdown strategy
Health & NHS
New antibody study will inform Govt lockdown strategy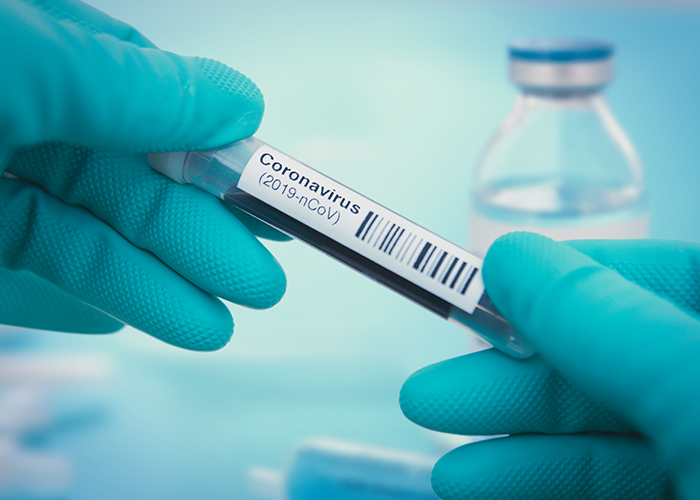 A new Government-funded study is using Covid-19 antibody testing to determine how widespread coronavirus is in the community in Britain and inform the Government's future lockdown strategy.
Up to 20,000 people are being asked to take part in the study, which will measure blood antibodies to assess what proportion of the population has had the virus, how long immunity lasts after infection and the role an individual's genetic background may play in determining how severe their symptoms are.  
The study, which was announced yesterday, is led by health research organisation UK Biobank and will draw on its existing base of consenting volunteers, as well as their adult children and grandchildren aged over 18. Each month, participants will be asked to provide a blood sample using a finger-prick device and fill out a questionnaire about any symptoms they may have had.
The samples will be sent anonymously to UK Biobank for processing before going to Oxford University where a lab will examine antibody levels.
The Department of Health and Social Care says all regions, ages and socio-economic groups in England, Scotland and Wales will be represented. The data will be used to inform the Government's response to the pandemic, including lockdown and social distancing measures.
The study will run for at least six months. It forms part of the fourth pillar of the Government's testing strategy, and complements other surveillance initiatives including the ONS population study and an Imperial College/Ipsos Mori programme looking at the level of active infection.
'Vital to managing pandemic'
Health secretary Matt Hancock said: "Our response to this pandemic is rightly guided by the science and based on the best available evidence – so I'm determined to do everything we can to learn more about coronavirus.
"This UK Biobank study will build our understanding of the rate of Covid-19 infection in the general population and, importantly, it will add to our knowledge about the risk factors that mean the virus can affect individuals differently.
"Alongside the ongoing ONS and Imperial College research, the results of this study will assist our virus modelling and inform future plans for managing the pandemic."
UK Biobank principal investigator Sir Rory Collins said: "We believe most people have mild or no symptoms of infection with coronavirus, but a small proportion fall very ill. This study will help determine the proportion of people who have been infected and, crucially, how long they are immune from further infection."
The data generated by the study will be "vital to managing this pandemic," Sir Collins said.
Sponsored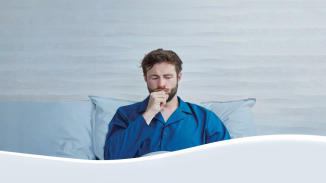 OTC
Discover how aromatic rubs can play a key role in customers' fight against symptoms of colds and congestion
Record my learning outcomes