Hospitals plan for return to routine working
Health & NHS
Hospitals plan for return to routine working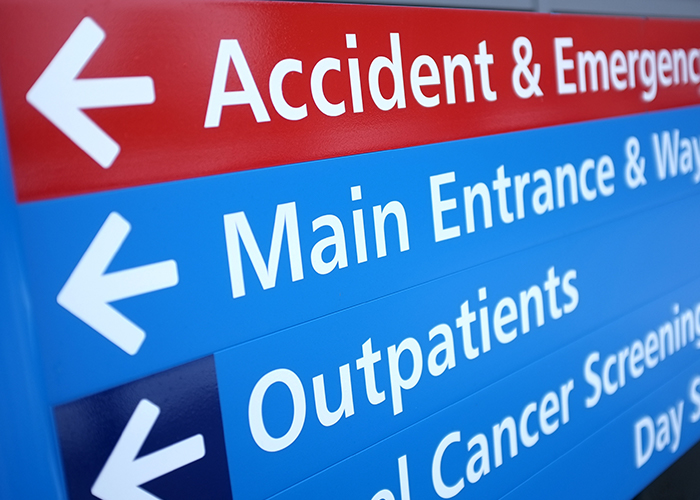 NHS England has set out measures to help local hospitals plan to increase routine operations and treatment, while keeping the capability to treat future coronavirus patients.
Over the coming weeks patients who need planned procedures – including surgery – will begin to be scheduled for that care, with priority being given to those with the most urgent clinical need.
However, they will be required to isolate themselves for 14 days and be clear of any symptoms before being admitted. Testing will also be offered to those waiting to be admitted to confirm that they are Covid-free.
Those requiring emergency care will continue to be tested on arrival and streamed accordingly, with services split to make the risk of picking up the virus in hospital as low as possible.
People attending emergency departments and other 'walk-in' services will be required to maintain social distancing, and hospital trusts are expected to make any adjustments necessary to allow this.
As many outpatient appointments as possible will be conducted remotely, and those who do need a face-to-face consultation will be asked not to attend if they have Covid symptoms.
Those requiring a long hospital stay will be continuously monitored for symptoms and re-tested between 5 and 7 days after admission, and those who are due to be discharged to a care home will be tested up to 48 hours before they are due to leave.
Over the last three months the NHS has created a surge capacity which has allowed staff to treat a peak of more than 19,000 patients a day with Covid-19 infection.
The number of people requiring hospital care is now around half that level, and the NHS is looking to maintaining enough capacity to treat patients with Covid-19, including if there is a second peak, while cautiously increasing other clinical services, routine tests and planned surgery.