Scottish pharmacies to roll out video consultations
Health & NHS
Scottish pharmacies to roll out video consultations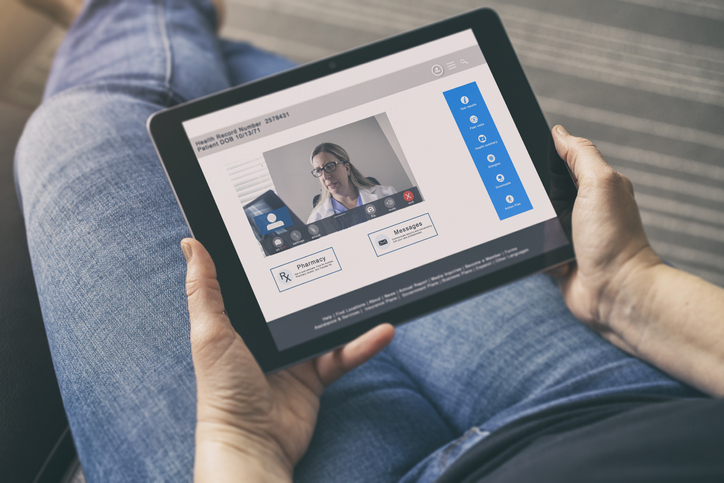 All Health Boards in Scotland are being asked to roll out the use of the NHS Near Me video consultation service to community pharmacy in the coming weeks.
Guidance is currently being developed to enable the technology and allow all community pharmacists to opt into using Near Me for their normal patient population. The guidance will cover both the technical set-up, processes for use and appropriate clinical use of Near Me within community pharmacy. Near Me does not require an NHS connection.
Near Me is licensed for the provision of NHS services and must not be used for commercial activities or profitable gain, warns the latest NHS circular from chief pharmaceutical officer Rose Marie Parr. In addition, there must be no incentives or inducements offered to the public to use Near Me in the delivery of NHS services.
Test locations have been agreed for community pharmacies in NHS Highland, NHS Forth Valley, NHS Tayside and NHS Dumfries and Galloway. These test sites will commence in the first two weeks of June with 44 community pharmacies taking part in total.
The purpose of the tests is to understand the types of services that can be delivered effectively from community pharmacies, how to manage Near Me alongside current workload and workflow, patient acceptability and any opportunities for development. 
Community pharmacies are being advised to start to prepare for Near Me by assessing their technical readiness and undertaking training. The technical requirements are set out on the Community Pharmacy Scotland website.
Pharmacy staff who will provide Near Me consultations will need to complete the video consulting skills training available from NES.
Sponsored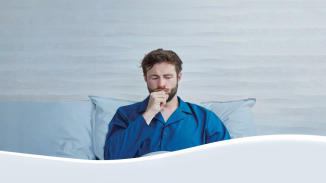 OTC
Discover how aromatic rubs can play a key role in customers' fight against symptoms of colds and congestion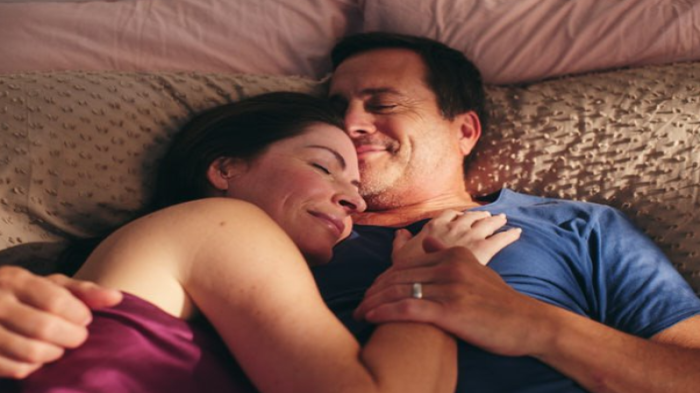 OTC
This training video will support your conversations around treatment goals for EP products so you can help meet your customers' needs
Record my learning outcomes