Brexit drug stockpiles running out due to Covid-19
Health & NHS
Brexit drug stockpiles running out due to Covid-19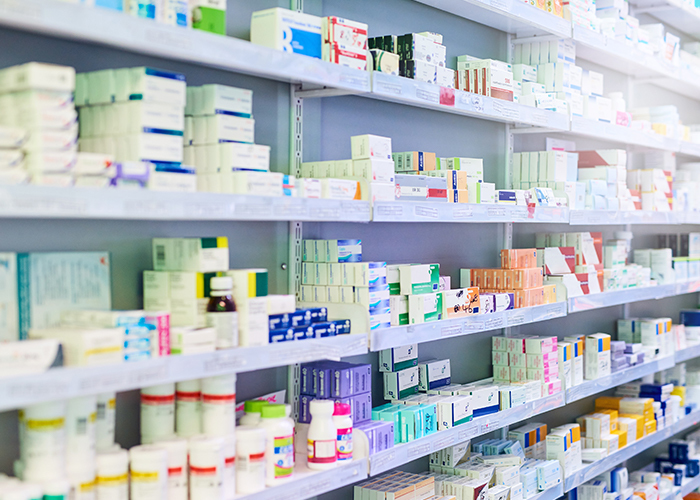 Medicines stockpiled by the Government in preparation for a no deal Brexit are running out due to high demand during the coronavirus pandemic, the pharmaceutical industry has warned.
A memo prepared by pharmaceutical industry stakeholders and seen by the BBC warns the Government that some supplies have been "used up entirely" with little hope of rebuilding stockpiles in the time allowed should trade talks with the EU fail this year.
The pandemic has led to increased demand for prescription medicines, with products like inhalers particularly affected. At the same time, disruption to the global supply chain has affected the availability of some products in the UK.
However, throughout the crisis supply has been maintained through "international coordination and information sharing within global companies to ramp up, and where necessary redirect manufacturing," says the memo.
"We would warn against any drastic policies mandating wholesale changes to global supply chains, as this could fundamentally disrupt the supply of medicines for the NHS and patients in other countries," it says.
This is because in the wake of the pandemic there will be "less or zero product available in the market to allow for stockpiling a broad range of products".
Industry leaders said that within the next few weeks the Government must widen its list of critical products that must be stockpiled in order to "reflect the challenges posed by both the end of the transition period and continued response" to the present crisis.
A Government spokesperson said: "Any responsible government has a duty to prepare for all scenarios and we are in regular contact with partners to ensure that robust contingency plans are in place.
"We continue to hold stockpiles to cope with a range of scenarios. This includes stockpiling a small number of medicines to support treatment of coronavirus patients and to help deal with any potential shortages."
Sponsored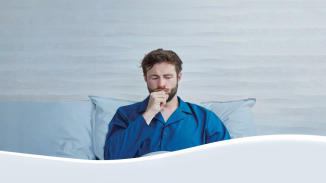 OTC
Discover how aromatic rubs can play a key role in customers' fight against symptoms of colds and congestion
Record my learning outcomes