Black adults four times more likely to die from Covid-19
Health & NHS
Black adults four times more likely to die from Covid-19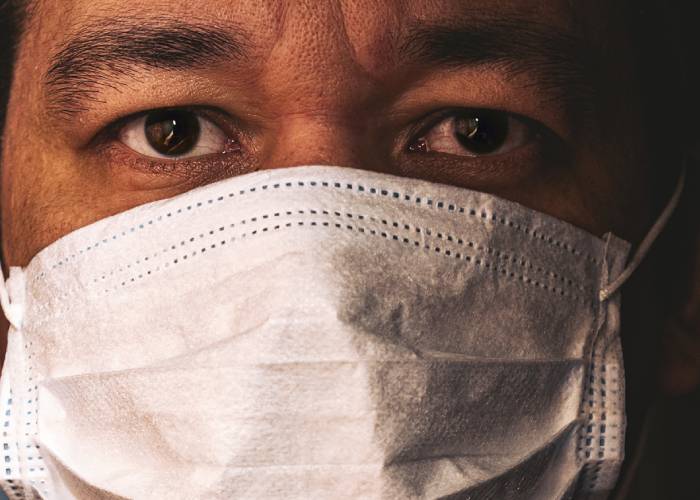 The risk of death from coronavirus is "significantly higher" among some ethnic groups than others, the Office for National Statistics has said.
A provisional analysis from the ONS published on May 7 shows that black males are 4.2 times more likely to die from Covid-19, and black females 4.3 times more likely when compared to white males and females.
People of Bangladeshi and Pakistani, Indian and mixed ethnicities also had a significantly raised risk compared to those of white ethnicity.
When age and other socio-demographic characteristics and self-reported health were taken into account, the ethnicity gap was smaller but still significant, with black men and women 1.9 times more likely to die from Covid-19 than white men and women.
In its assessment of the social determinants of health, the ONS pointed to literature showing that white individuals are much less likely to live in overcrowded households than other ethnic groups, with other socio-economic factors playing an important role.
However, these do not fully account for the disparity in death rates.
"These results show that the difference between ethnic groups in COVID-19 mortality is partly a result of socio-economic disadvantage and other circumstances, but a remaining part of the difference has not yet been explained," said the ONS.
The ONS speculated that some ethnic groups may be more likely to work in public-facing roles than others and thus have an increased risk of exposure to the virus, and that some groups "may have a greater propensity to suffer from comorbidities that are associated with worse outcomes among those infected by COVID-19".
The ONS looked at deaths involving Covid-19 occurring between March 2 and April 10 in England and Wales, including deaths outside of hospitals.
RPS: 'High BAME representation in pharmacy'
Royal Pharmaceutical Society director for England Ravi Sharma commented on the findings: "The safety and wellbeing of pharmacists during the pandemic is our number one priority. It's very clear that the health of black, Asian and minority ethnic (BAME) communities are affected much more seriously by Covid-19, and investigations are underway by the NHS to establish the reasons for this.
"A disproportionate number of BAME staff work on the frontline of the NHS and have lost their lives to coronavirus, including amongst the pharmacy profession. This is devastating and is a very real reminder of the inequalities around race that still pervade our healthcare system and wider society.
"The pharmacy profession has a high representation of BAME colleagues, comprising 43 per cent of the workforce. We fully recognise the impact on our profession and urge the NHS and government to include pharmacy in national plans to keep BAME healthcare workers safe."
Sponsored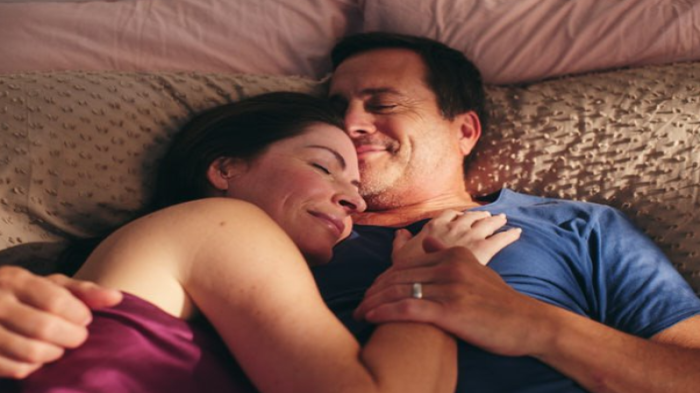 OTC
This training video will support your conversations around treatment goals for EP products so you can help meet your customers' needs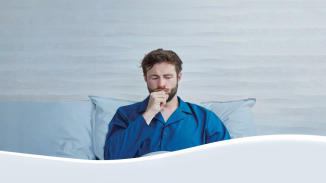 OTC
Discover how aromatic rubs can play a key role in customers' fight against symptoms of colds and congestion
Record my learning outcomes