LloydsPharmacy partners with NHS Trust to deliver cancer treatment
Health & NHS
LloydsPharmacy partners with NHS Trust to deliver cancer treatment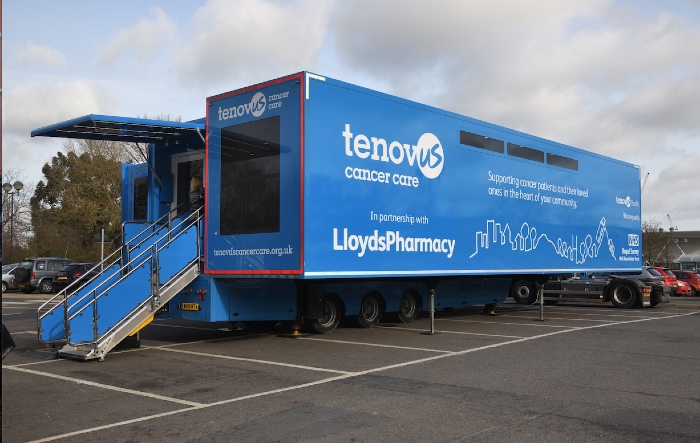 LloydsPharmacy has joined forces with the Royal Surrey NHS Trust to deliver cancer treatment to patients outside of hospital.
Nurses from LloydsPharmacy Clinical Homecare will administer chemotherapy and immunotherapy treatments from a mobile healthcare unit which was opened this month by the actress Judi Dench.
It is hoped the service will take the pressure off hospitals by allowing patients to receive treatment in another setting. Royal Surrey sees up to 500 patients a week for chemotherapy and immunotherapy treatment but the mobile unit will treat 80 of those a week.
Only after patients have undergone two treatments at Royal Surrey and been assessed by a consultant for any side effects will they be able to use the mobile unit.
The service will include five courses of treatment that will last a maximun of three hours each.
The units, supplied by the cancer charity Tenovus, has seven chemotherapy chairs, a therapy room, waiting area, kitchen and bathroom and has equipment such as cold caps which help reduce hair loss.
"We understand that going through treatment can be a stressful time for patients, so providing alternative options where they have that treatment can help them feel more in control," said Alison Ansell, healthcare development manager at LloydsPharmacy.
"Whether it's in hospital or in a mobile unit, people should be able to choose to receive their care in an environment they feel most comfortable.
"We are incredibly proud to be working with Royal Surrey to provide this vital treatment for their patients and we hope that by working together we can release capacity for the hospital and most importantly, improve the patient experience."
Sponsored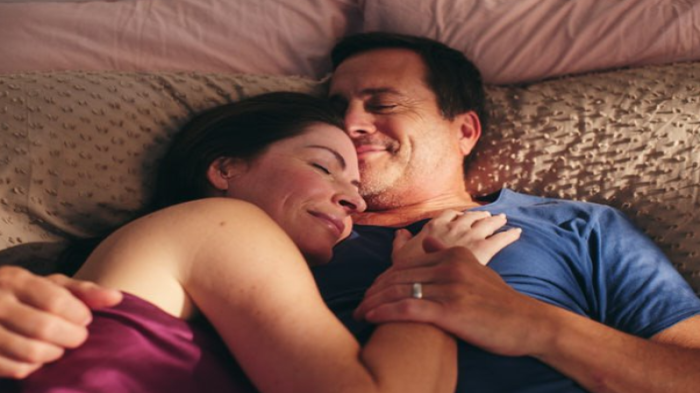 OTC
This training video will support your conversations around treatment goals for EP products so you can help meet your customers' needs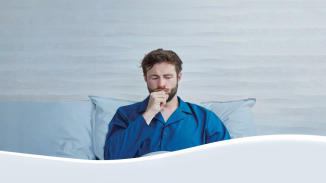 OTC
Discover how aromatic rubs can play a key role in customers' fight against symptoms of colds and congestion
Record my learning outcomes