NHS publishes coronavirus guidance for community pharmacies
Health & NHS
NHS publishes coronavirus guidance for community pharmacies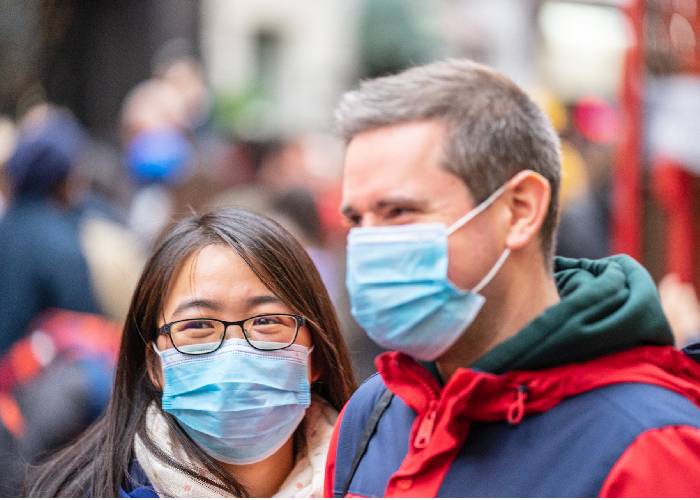 NHS England and NHS Improvement (NHSE&I) have released new coronavirus (COVID-19) guidance for primary care including specific advice for community pharmacy teams. This takes the guidance already available on the GOV.UK website, but contextualises it for the community pharmacy environment.
The guidance explains how to deal with patients presenting in the pharmacy with suspected COVID-19 infection and preparations pharmacy contractors can take to deal with such a scenario. All pharmacy contractors should read the guidance and then undertake appropriate preparations for dealing with potentially infected patients, says PSNC.
The global situation with COVID-19 is changing on a daily basis and as such the UK Government's advice to the population and healthcare providers is being updated on a very regular basis. It is therefore expected that NHSE&I will issue updates to the community pharmacy guidance and pharmacy teams should ensure they keep up to date with the latest guidance on the GOV.UK website.