Poorest women's life expectancy falls in England's 'lost decade'
Health & NHS
Poorest women's life expectancy falls in England's 'lost decade'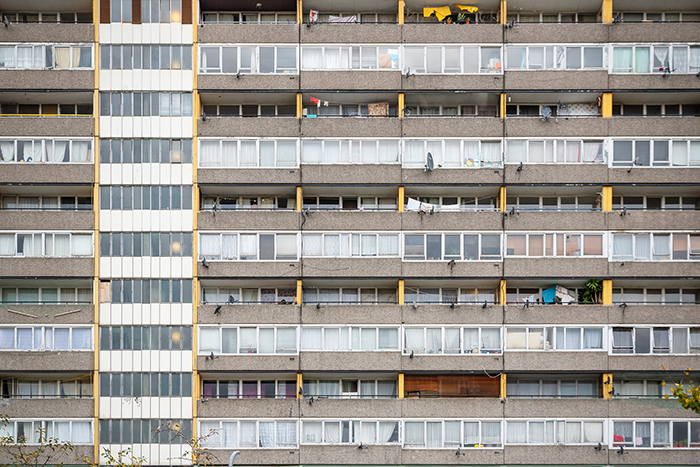 Women living in England's poorest neighbourhoods have seen a decline in life expectancy since 2011, according to a new report.
Professor Sir Michael Marmot's February 25 report tracking health inequalities since 2010 found that overall life expectancy growth has stalled over the past ten years for the first time in a century.
The sharpest decreases in life expectancy were observed in the poorest parts of north-east England, while wealthy parts of London saw the biggest gains.
Women in the poorest 10 per cent of areas saw their life expectancy fall between 2010-12 and 2016-18, the report found, noting that that the overall difference in life expectancy between the poorest and richest areas currently stands at seven years.
Meanwhile, people in the richest areas on average enjoy 17 extra years of disability-free life expectancy.
Government funding cuts since the Conservatives came to power in 2010 have played a role in declining health statistics, the report argues, with deprived areas and those outside London worst affected.
However, the report found, service cuts are only one contributing factor. The overall blame lies with "social and economic conditions, many of which have shown increased inequalities" according to professor Marmot.
Professor Marmot claimed England had "lost a decade", warning: "If health has stopped improving, that means society has stopped improving."
He said that while it was unlikely England would "eliminate the social gradient in health completely," the problem must be tackled "as a matter of urgency".
Health secretary Matt Hancock said: "There is still much more to do, and our bold prevention agenda, record £33.9bn a year investment in the NHS, and world-leading plans to improve children's health will help ensure every person can lead a long and healthy life."
Shadow health secretary Jonathan Ashworth described the report as a "devastating verdict on 10 years of austerity under the Conservatives".
Sponsored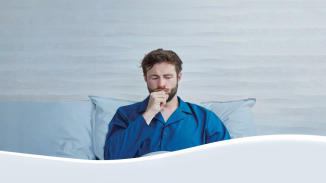 OTC
Discover how aromatic rubs can play a key role in customers' fight against symptoms of colds and congestion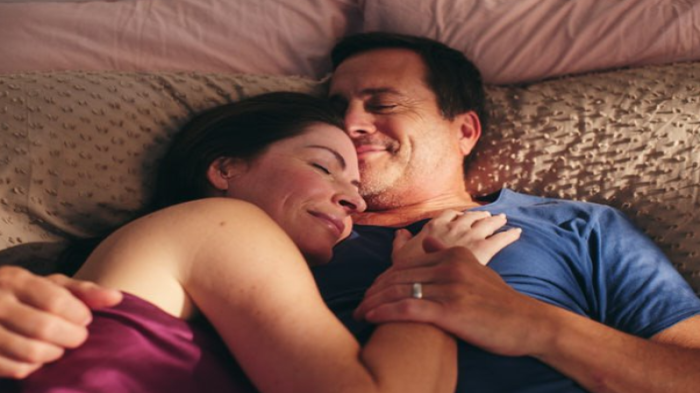 OTC
This training video will support your conversations around treatment goals for EP products so you can help meet your customers' needs
Record my learning outcomes