Antimalarials 'no magic bullet' for Covid-19
Health & NHS
Antimalarials 'no magic bullet' for Covid-19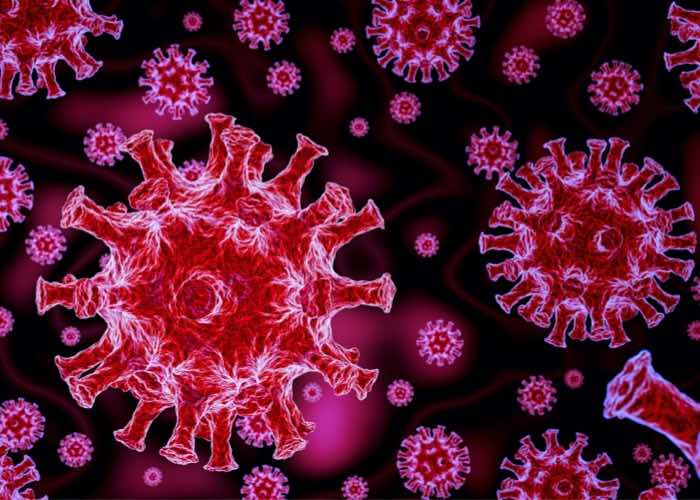 Researchers at the University of Huddersfield are urging caution over claims that widely-available antimalarial drugs could be a "magic bullet" to tackle Covid-19.
Although there have been some encouraging signs from small-scale trials of chloroquine and hydroxychloroquine when administered to coronavirus patients, the results are preliminary and should be treated with care, say Dr Syed Shahzad Hasan and Dr Hamid Merchant.
The researchers, in collaboration with Malaysian pharmacist Chia Siang Kow, of the International Medical University in Kuala Lumpur, make their commments in an article in the British Journal of Pharmacy.
The authors chart the excitement in press over claims that the drugs could be effective Covid-19 treatments. But they also report how this had led to hoarding and shortages of the drugs, which are available over-the-counter in some countries.
There have also been reports of deaths because of inappropriate self-use. While the drugs have a good safety record, they can have serious adverse side-effects, including loss of vision and fatal cardiovascular problems.
As the evidence stands, chloroquine and hydroxychloroquine cannot be used as a general treatment for all Covid-19 patients, the researchers stress. "Use should be restricted for the treatment of Covid-19-associated pneumonia in severely ill patients only under a trial or clinical supervision and close cardiac monitoring."
The article also states that "there is no evidence to support the mass use of chloroquine and hydroxychloroquine to prevent the infection in public at large. Social isolation and quarantine measures are still appropriate to control the infection until a reliable preventive option becomes available".
The authors also point out that there has been only limited use of chloroquine and hydroxychloroquine in clinical settings and no conclusive, randomly-controlled trials are yet available.
Sponsored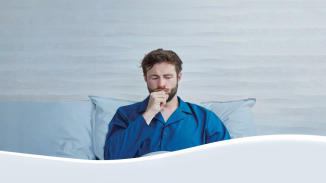 OTC
Discover how aromatic rubs can play a key role in customers' fight against symptoms of colds and congestion
Record my learning outcomes