Over half of adults increased screen time during lockdown
Health & NHS
Over half of adults increased screen time during lockdown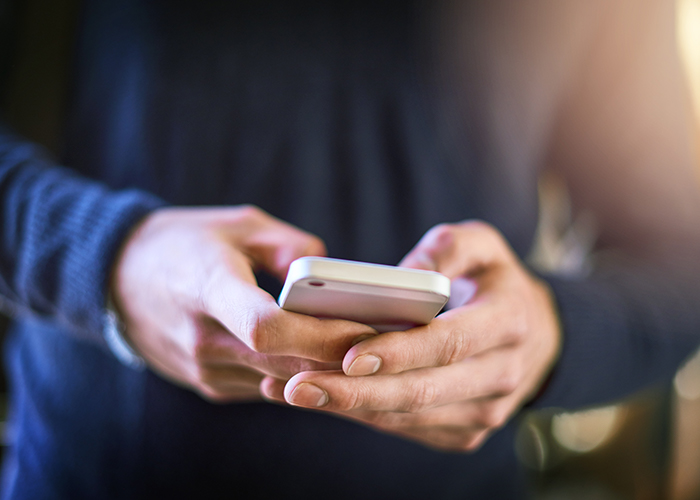 A survey of 2,000 people has shown that 55 per cent of UK adults have spent more time on the internet and social media since the beginning of lockdown, with 50 per cent watching more TV.
The survey, conducted by the British Heart Foundation (BHF), also revealed that a quarter of people said they have done less exercise and 23 per cent said they have eaten more junk food. On average people left their homes only three times a week to exercise since late March, spending just 124 minutes a week exercising. Government guidelines recommend 150 minutes of moderate intensity physical activity per week.
Alongside the physical aspects, 30 per cent of people said they feel less healthy, 37 per cent said they feel more stressed and 42 per cent people feel more anxious.
The charity is encouraging people to sign up to its My Step Challenge initiative. This was designed with BHF cardiac nurses to make it suitable for all levels of fitness, including people with heart and circulatory conditions. The challenge has three levels, from 50,000 to 500,000 step goals.
Roger Black MBE, Olympic and World Champion runner and BHF Ambassador, said: "I've never let my heart condition hold me back from achieving my goals. I'm proud to be a British Heart Foundation Ambassador as the research they fund helps people like myself lead a fit and healthy life.
"In these unprecedented times, looking after our physical and mental health has never been more important. Walking is an essential part of my life and a great form of exercise that anyone can do."
Sponsored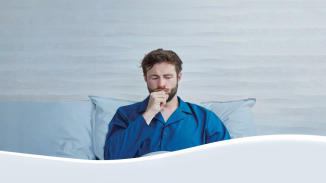 OTC
Discover how aromatic rubs can play a key role in customers' fight against symptoms of colds and congestion
Record my learning outcomes