Half a million cancer sufferers 'too scared to leave the house'
Health & NHS
Half a million cancer sufferers 'too scared to leave the house'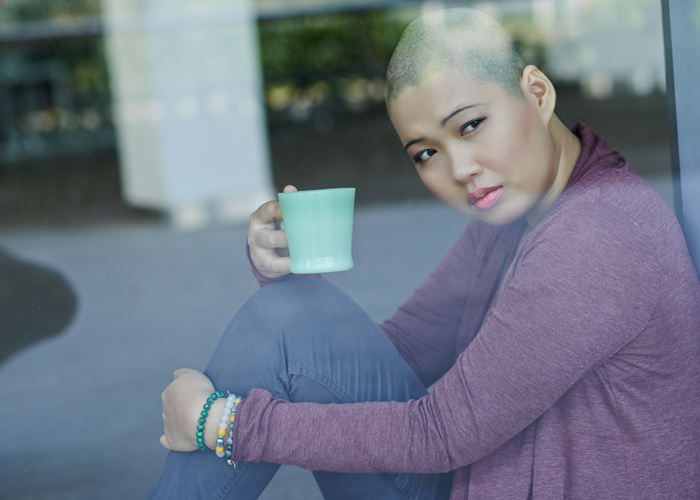 Half a million people with cancer in the UK have been too scared to leave the house since lockdown started on 23 March, according to a survey by Macmillan Cancer Support and YouGov.
Twenty-eight per cent of respondents said they feel stressed, anxious or depressed, with one in eight saying their mental health has worsened due to the pandemic.
Macmillian Cancer Support is urging those struggling to contact its free support line and online services. The Macmillan Telephone Buddies scheme matches volunteers with cancer patients so they can arrange to speak to somone about their situation. The charity has also launched an emergency fundraising appeal to maintain its services. 
Lynda Thomas, CEO at Macmillan Cancer Support, said: "For many people it is more frightening to be diagnosed with cancer now than during any other time in recent history. On top of the impact of a cancer diagnosis, patients now feel lost in lockdown.
"They are having to contend with the two potentially deadly Cs all at once, including uncertainty around treatment, shielding restrictions and isolation from loved ones, as well as concerns about their increased risk of contracting the virus". 
The charity has also warned about the impact of delays and disruption to cancer care as a result of Covid-19 and has urged the Government to deliver cancer service recovery plans to meet the mental and physical needs of those with cancer, and get treatment back on track.
Sponsored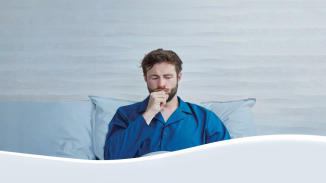 OTC
Discover how aromatic rubs can play a key role in customers' fight against symptoms of colds and congestion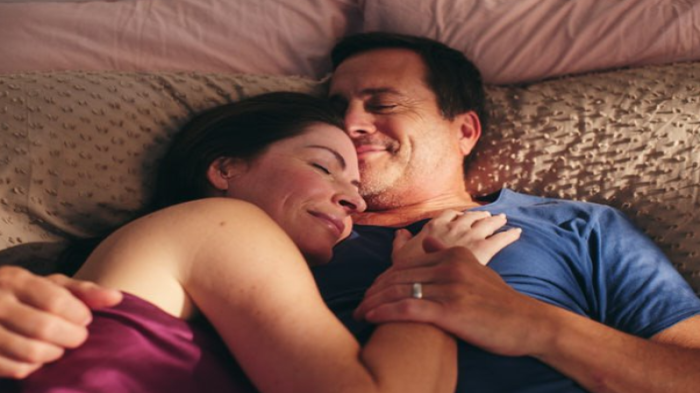 OTC
This training video will support your conversations around treatment goals for EP products so you can help meet your customers' needs
Record my learning outcomes