Help Us Help You Pharmacy Advice campaign launch
Health & NHS
Help Us Help You Pharmacy Advice campaign launch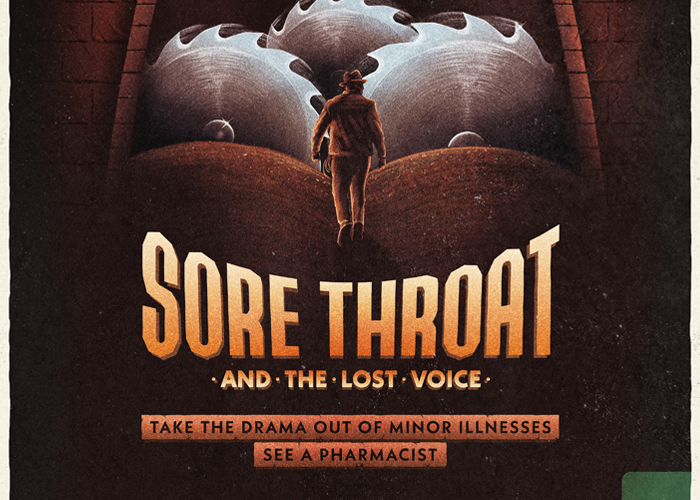 With 18 million GP appointments potentially avoidable through patients availing of self care and community pharmacy, NHS England and NHS Improvement will launch an updated Help Us Help You Pharmacy Advice campaign on January 20.
The campaign encourages the public to 'take the drama out of minor illnesses' and use their local pharmacy as a first port of call for clinical advice on minor health concerns such as coughs, colds, tummy troubles and aches and pains.
Running for nine weeks, the campaign includes a TV advert, social media, out-of-home bus shelter advertising, posters and digital assets, alongside in-store activities.
Campaign resources, including A4 posters on itchy eyes, sore throat and earache, and a briefing sheet are being sent to all community pharmacies from mid-January and are also available online via the Public Health England campaign resource centre.
If pharmacies have not received their pack by Monday February 3, NHS England recommends contacting Public Health England's partnerships marketing team.