GP consultations for flu on rise in last seven days
Health & NHS
GP consultations for flu on rise in last seven days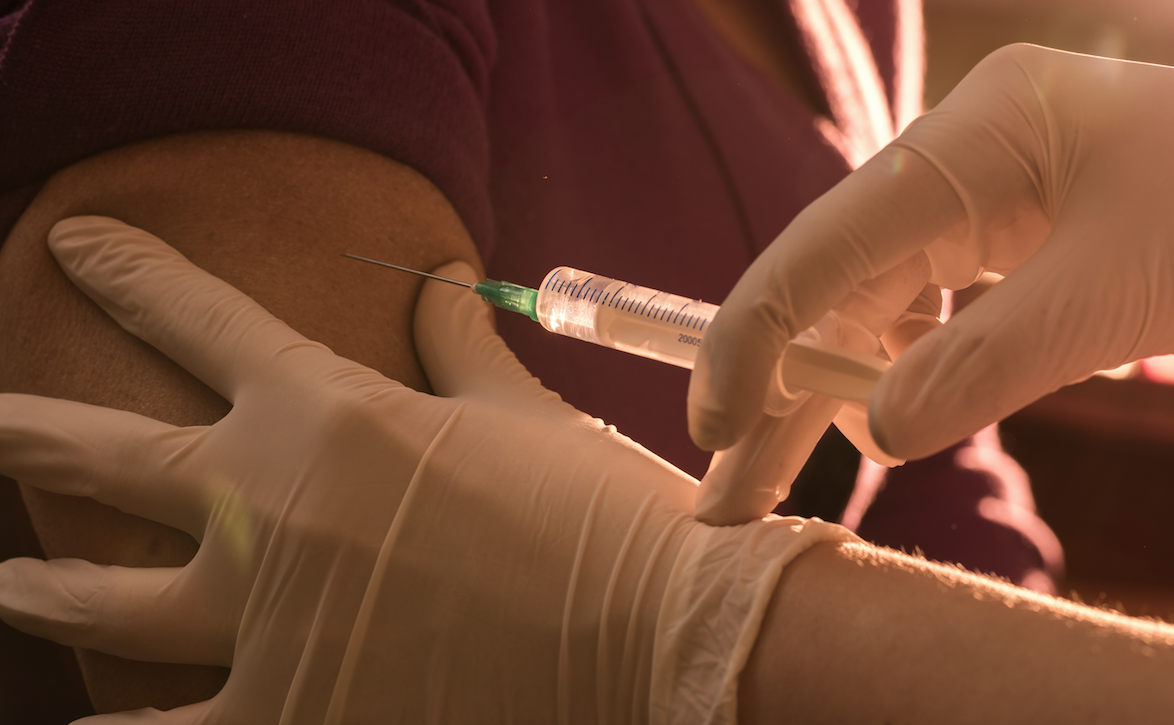 Hospital and intensive care admission rates for flu have decreased over the last week although GP consultations for flu-like illnesses were on the rise, according to the latest Public Health England (PHE) report.
The report, published today, shows that admissions to hospital went from 6.23 to 4.42 per 100,000 in the last seven days while intensive care admissions dropped from 0.40 to 0.37 per 100,000.
PHE, however, warned that "flu is still having a moderate impact on hospital admissions as well as intensive care unit and high dependency unit admissions".
GP consultations went from 12.9 per 100,000 in week 52 of last year to 16.6 per 100,000 in the first week of 2020.
Over 70 per cent of adults over the age of 65, 41 per cent with a long-term condition, 41.4 per cent of pregnant women, 37.6 per cent of three-year-olds and 37.7 per cent of two-year-olds have been vaccinated.
PHE said the data "should be interpreted with caution due to delays in reporting during the New Year period".
Dr Jamie Lopez Bernal, head of flu at PHE, said: "Flu season has now started and so it's really important that people get their flu vaccine as soon as possible to ensure they are protected against this potentially very serious illness.
"The initial evidence suggests the vaccine is a good match for the main strain of flu that is circulating. Flu is very infectious and spread by germs from coughs and sneezes, which can live on hands and surfaces for 24 hours."