Drug deaths in England and Wales hit record levels
Health & NHS
Drug deaths in England and Wales hit record levels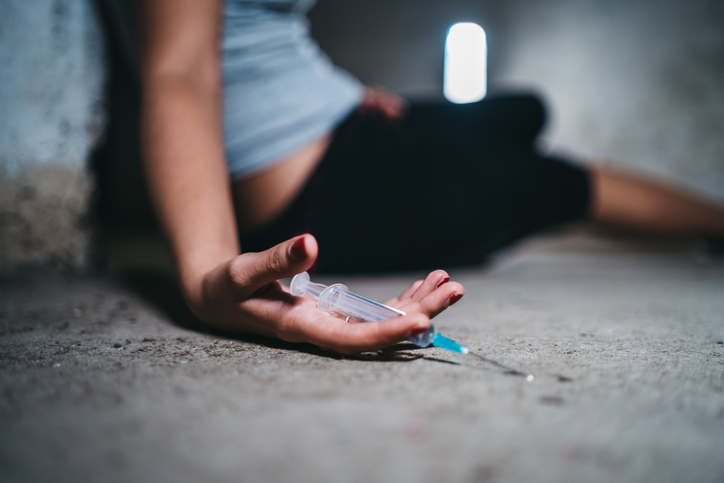 The number of deaths due to drug poisoning in England and Wales in 2018 rose by 16 per cent – to a record 4,359 – compared to the previous year.
Drug misuse was the cause of 2,917 of these deaths, an increase of 17 per cent from 2017, according to figures from the Office of National Statistics. These are the highest numbers on record and represent the continuation of a trend that goes back to 2012.
The trend is primarily driven by heroin deaths, which make up the largest proportion of drug-related deaths and have more than doubled since 2012. Many of these deaths are among people over 40, often with poor physical and mental health.
However, there are also upward trends for other substances, most significantly cocaine, and in age groups under 40. Cocaine deaths are up nearly 50 per cent on 2017 and nearly sixfold since 2011. A large proportion of the cocaine deaths involve crack cocaine, reflecting its increased availability.
The North East had a significantly higher rate of deaths relating to drug misuse than all other English regions, while London had the lowest rate.
There are also increases in drug-related deaths other UK countries. A recent report from National Records of Scotland has highlighted that the increase in drug-related deaths in recent years has meant that from 2012-2014 onwards, an additional two weeks every year has been lost from life expectancy for both males and females in Scotland.
Sponsored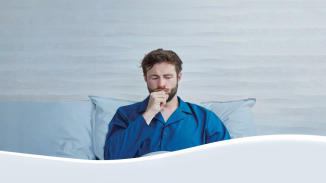 OTC
Discover how aromatic rubs can play a key role in customers' fight against symptoms of colds and congestion
Record my learning outcomes