Legal action against Hancock over retired pharmacist's Covid-19 death
Health & NHS
Legal action against Hancock over retired pharmacist's Covid-19 death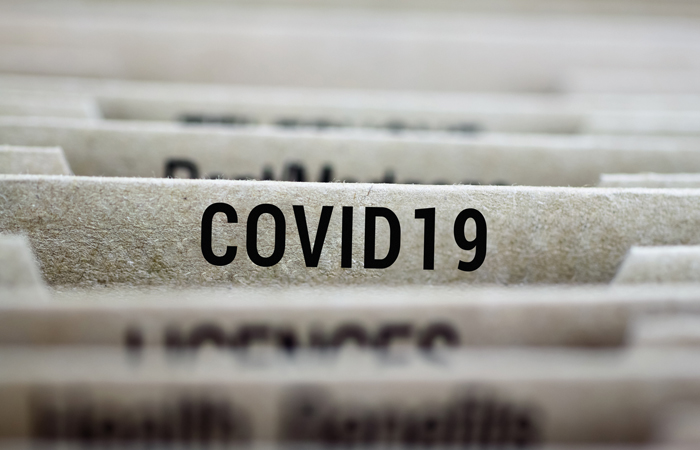 A dentist has set up an action group to bring legal proceedings against the health secretary and Public Health England after his father, a retired London community pharmacist, died of Covid-19.
Dr Minesh Talati decided to take legal action after his 80-year-old father, Navin Talati, died with Covid-19 viral pneumonia on April 18. Navin Talati opened Talati Chemist in Dagenham in 1977 and ran it for 35 years.
Minesh Talati says his father's death and the illness of his elderly mother and pregnant wife "could all have been avoided if the Government had taken appropriate action earlier and had ensured that its citizens had been informed of the true extent of this outbreak rather than misleading the nation".
He claims that in failing to act earlier against what he describes as an "expected" crisis, health secretary Matt Hancock and Public Health England have "failed to comply with their duties under article 2 of the Human Rights Act".
In particular, he cites the policy of keeping airports open without implementing quarantine measures on people arriving in the UK, and ending mass Covid-19 testing on March 12 "with no scientific explanation for doing so".
He also says the Government failed to disclose to the public that it was aware of community transmission as early as February 10.