Boots rolls out training resources to swamped care homes
Health & NHS
Boots rolls out training resources to swamped care homes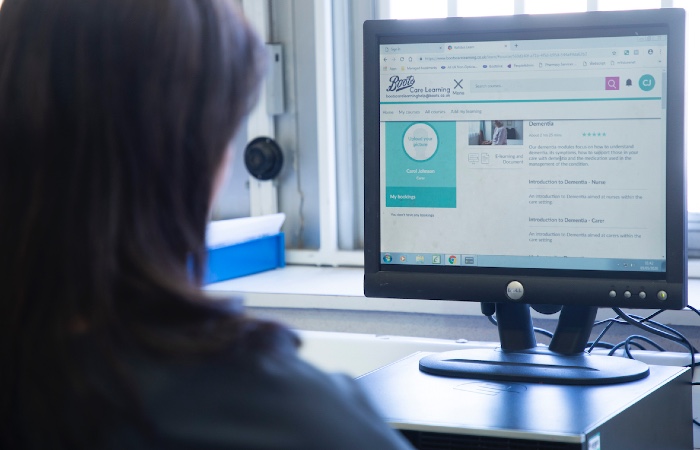 Boots has rolled out its online learning and training resource for carers and nurses to all care homes in the UK as the Government tries to address chronic understaffing issues by recruiting 20,000 more employees over the next two months.
The multiple said the online platform will be provided free of charge and will help train up staff at a time when care homes have been hit hard by the coronavirus pandemic.
Figures by the Office for National Statistics reveal there were 5,890 coronavirus-related deaths in care homes in England and Wales in the period up to April 24.
The latest set of figures which will be released shortly are expected to show an increase on that number. There are more than 20,000 care homes in the UK.
The resource, Boots Care Learning, includes over 70 modules to support the training and upskilling of new and existing staff in patient care and medication management.
Boots said the modules will have "up-to-date Covid-19 content" and "care support for dementia and diabetes."
Vic Rayner, director of the National Care Forum which represents not-for-profit care providers, said: "Care homes are at the frontline of the Covid-19 crisis and we have the most incredible workforce across social care, supporting our most vulnerable citizens in these very challenging times.
"The care sector is also working hard to attract new workers and volunteers to join the frontline of care.
"This initiative from Boots will provide invaluable support for care homes and their staff's confidence and expertise in these specialist healthcare topics as they look after their residents and patients, and will help to up-skill new recruits as they join our care workforce."