Welsh Government rolls out medicines delivery app
Health & NHS
Welsh Government rolls out medicines delivery app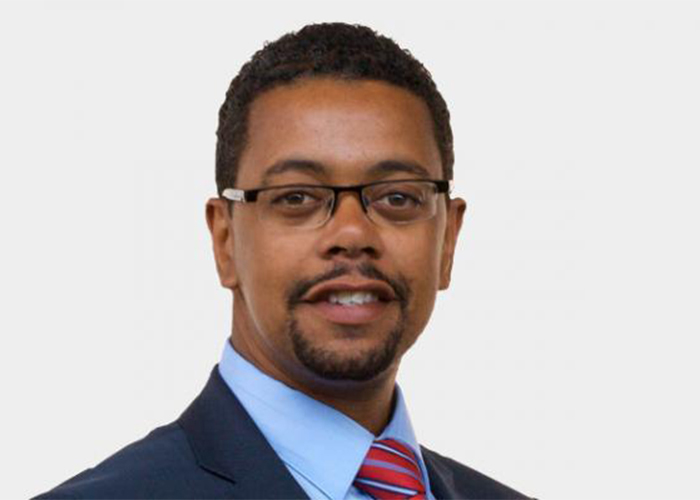 A medicines delivery app has been rolled out to over 650 community pharmacies in Wales so they can use volunteers to deliver medicines to vulnerable self-isolating patients during the Covid-19 pandemic.
Pro Delivery Manager (PDM), which monitors GPS location data to check that medicines have been sent to the correct address, was developed for mobile operating systems. In the wake of the pandemic, the app has been modified to match volunteers to pharmacies and help identify patients who are shielding or self-isolating without the support of a social network. 
Welsh health minister Vaughan Gething has partnered with PDM and the National Pharmacy Association (NPA) to make the app available to all pharmacies in Wales as of April 27. 
The technology, which was designed by independent pharmacy owner Gary Jones, can also be used in England to identify patients eligible for the pandemic delivery service and record deliveries made under the Advanced Service.
The NPA said many pharmacies across the rest of the UK are looking into how the app can improve the delivery of medicines to patients during the outbreak.
"We are delighted to have been able to work with the Welsh government to provide a solution that help brings volunteers into play and maintains patient safety," said Raj Aggarwal, an NPA board member for Wales.
"PDM is a tried-and-tested product that brings value to any community pharmacy operation and it's great that some of the most vulnerable people in Wales will now benefit from it.
"It's good to see Wales leading the way. We're confident that many more pharmacies in other parts of the UK will take advantage of PDM, to make their deliveries safe, auditable and efficient."