COVID-19: Pharmacies given more say on opening hours
Health & NHS
COVID-19: Pharmacies given more say on opening hours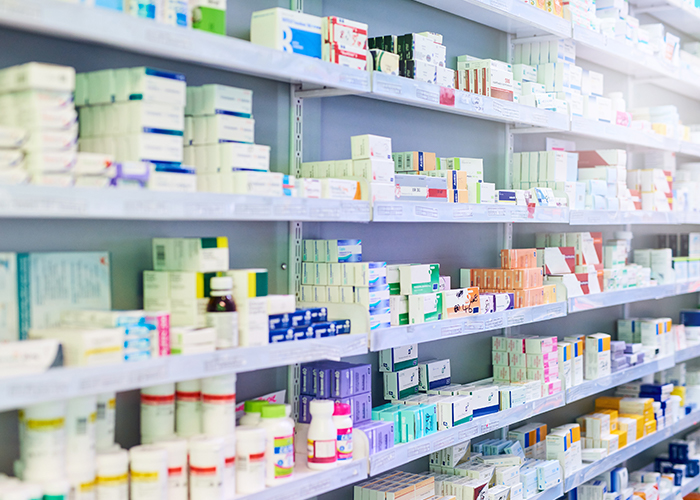 Community pharmacies have greater flexibility to decide the hours they are open to the public under new standard operating procedures announced yesterday by NHS England & Improvement.
Under the new SOPs, which have been introduced to help the sector cope with the huge rise in demand in the wake of the COVID-19 pandemic:
If under significant pressure, at the discretion of the responsible pharmacist, pharmacies may close their doors to the public for up to 2.5 hours a day, including lunch.
Community pharmacies are expected to be open to the public between 10am-12 noon and 2pm-4pm as a minimum (if these are contracted core or supplementary hours).
All 100 hours pharmacies should be open from 10am–12pm and 2pm–6pm as a minimum.
Pharmacies must display a sign on their door advising patients how to get in touch if they require help urgently.
NHSE&I also said that it must be notified immediately of any temporary pharmacy closures, such as when there are not enough staff fit for work, and that pharmacies should update their NHS website entry and 111 profile.
A joint statement from PSNC, CCA, NPA and AIM welcomed the revised and SOP, and said: "The changes should help to ensure that pharmacies can stay open to the public, and that staff can work safely and are not fatigued by the current high workload and pressures associated with the COVID-19 outbreak. Pharmacy contractors are encouraged to make use of the provisions to support their staff."
GPhC: Tell patients if you close
The General Pharmaceutical Council (GPhC) stressed that pharmacies that close for a period as they try to get to grips with the coronavirus outbreak must tell the public how long they will be closed for and where the nearest pharmacy they can go to is.
"Pharmacies and pharmacy professionals are working on the frontline, under significant pressure, to support the public and patients during the COVID-19 pandemic," GPhC chief Duncan Rudkin said.
"We recognise that some pharmacies may need to adjust their opening hours or close for periods during the day to ensure that prescriptions are dispensed safely and that all staff can take necessary breaks.
"If an NHS pharmacy decides that it needs to close for a period of time, they need to follow local NHS reporting and notification procedures and make clear to the public how long they'll be closed for and where the nearest other pharmacy is.
Rise in abuse towards pharmacy staff
GPhC chief Duncan Rudkin condemned the rising incidents of abuse and violence aimed at pharmacy staff by patients in a statement issued today.
"We are... hearing increasing numbers of reports that pharmacy staff are experiencing abuse, disorder and even violence at the hands of some of the members of the public they are trying to help," he said.
"Abuse of pharmacy staff is never acceptable. Pharmacy is a key part of the national response and its workforce are entitled to be treated with the same respect as other key healthcare professionals. 
"This is an especially challenging time for the pharmacy profession and we condemn any abuse."