Government 'risking pharmacy teams by easing restrictions'
Health & NHS
Government 'risking pharmacy teams by easing restrictions'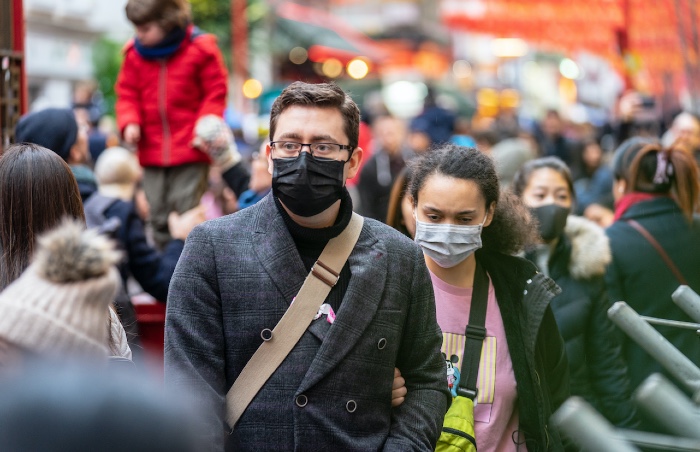 By Neil Trainis
The Government's decision to ease the coronavirus pandemic restrictions could hit community pharmacy teams in England with a significant increase in prescription volumes and expose them to greater risk of contracting the disease, according to the Pharmacists' Defence Association (PDA).
The country's gradual move out of lockdown begins this week, a tentative move that will allow the pubic to go outside for more exercise, sit in the park and sunbathe while some people are being encouraged to travel to work but without using public transport.
There has also been talk of primary schools reopening on June 1 and parts of the hospitality sector doing the same in July, prompting concerns of a possible resurgence in Covid-19 infection rates once these measures take effect.
'Strain on PPE supplies'
PDA director Paul Day told Independent Community Pharmacist that the changes "will have an impact" on community pharmacy "in a number of ways," including putting huge pressure on the supply of personal protective equipment (PPE) as pharmacies continue to struggle to get hold of it.
"Even just a small proportion of England's 55 million population choosing to use protective gloves and masks as they emerge from lockdown will add significant strain on the UK's already stretched PPE supply chains," he said.
"More people back on the streets will mean pharmacy teams encounter more people on their journey between home and work and it will no doubt generate a further increase in community pharmacy volumes as those previously remaining strictly locked down now try to catch up on their non-urgent pharmacy purchases. As a result social distancing will be harder for everyone.
"The likely subsequent increase in transmission from loosening lockdown means it is more likely patients coming into pharmacies will be infected further increasing the risk to pharmacy teams."
Border areas 'could face higher volumes'
Mr Day also warned that pharmacies in "areas around England's borders" could face even higher volumes "if people cross the border to bypass the continuing 'Stay Home Save Lives' message which continues in Scotland, Wales and Northern Ireland."
He added: "The PDA support employers with their requests for government to find and fund solutions, but regardless of the government's actions, the employers have a legal duty to ensure their employees are safe at work."
The National Pharmacy Association also urged the government "to proceed with great caution."
NPA head of corporate affairs Gareth Jones told ICP: "The Government needs to proceed with caution. Any increase in infection rates would put additional pressure on health services including pharmacy. Precipitous steps to ease lockdown would put lives at risk, including the lives of pharmacy staff."
Sponsored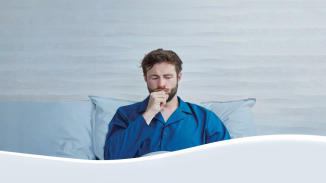 OTC
Discover how aromatic rubs can play a key role in customers' fight against symptoms of colds and congestion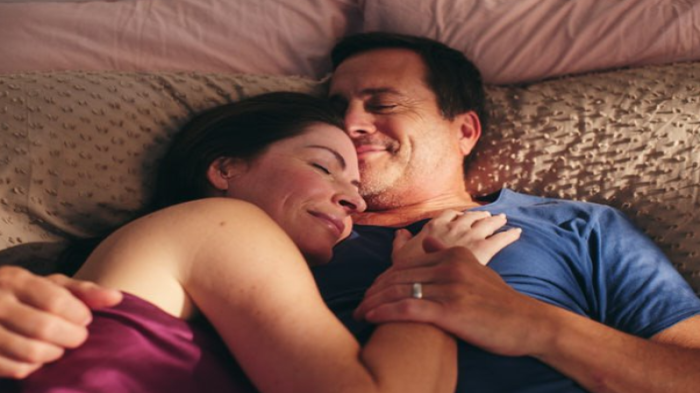 OTC
This training video will support your conversations around treatment goals for EP products so you can help meet your customers' needs
Record my learning outcomes