Backlash against £69 home antibody tests after Superdrug sells out
Health & NHS
Backlash against £69 home antibody tests after Superdrug sells out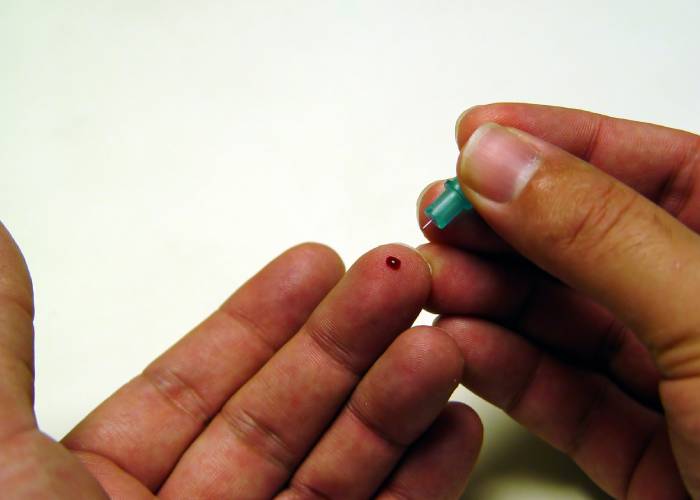 The manufacturer of a Covid-19 antibody test has criticised companies selling home testing kits to the public, warning the test is designed solely for administration by health workers.
Superdrug began marketing a mail order finger stick blood sample kit priced at £69 yesterday morning, and later in the day announced that the product was unavailable "due to the high demand of orders" as members of the public sought to find out if they have been exposed to coronavirus and developed antibodies.
While the test can be ordered from a number of websites, Superdrug is the first pharmacy chain to market it.
However, in yesterday's Downing Street briefing NHS England medical director Professor Stephen Powis said: "Public Health England has been evaluating the antibody tests, the commercial tests that are becoming available.
"I would caution against using any tests that might be made available without knowing quite how good those tests are… I would caution people against being tempted to have those tests."
'Playing on fears'
Concerns have been raised that the test, which has been developed by Abbott, is not designed for self-administration as this may lead to less accurate results.
Labour MP Yvonne Fovargue, who chairs a parliamentary panel on consumer protection, said: "£70 with postage for a test which is not completely accurate seems excessive.
"Superdrug seems to be playing on people's fears and that's not right. What people really need is a readily available, easy to use test that's accurate. They deserve nothing less."
Manufacturer takes 'immediate action'
Abbott issued a statement on the same day, saying its test is "validated for use with a venous blood sample that is taken by a healthcare provider… the test is not intended for use as a home test and it should not be conducted with a finger stick blood sample".
Abbott said it had taken "immediate action" against companies marketing home tests and instructed them to "remove our name from their website and retract any misleading information relating to our test".
"Abbott has been, and continues to be, very clear with our existing laboratory customers about the intended use of this test and that Abbott is unable to give any guarantees or make claims for the performance of our test if it is used with finger stick blood. Abbott does not have any data to support that finger stick blood samples can be used with our test."
As of May 21 Abbott's name does not appear on Superdrug's Online Doctor website. An invitation to patients to put themselves on an email waiting list for testing kits also appears to have been removed from the Superdrug website.
Superdrug has been approached for comment.
Sponsored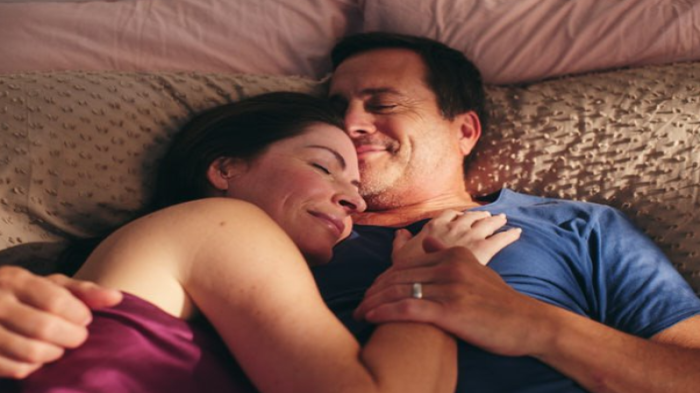 OTC
This training video will support your conversations around treatment goals for EP products so you can help meet your customers' needs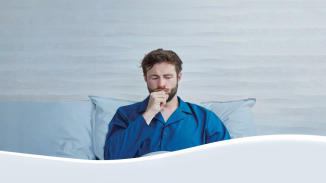 OTC
Discover how aromatic rubs can play a key role in customers' fight against symptoms of colds and congestion
Record my learning outcomes