Charity: Don't ignore pancreatic cancer signs during Covid-19
Health & NHS
Charity: Don't ignore pancreatic cancer signs during Covid-19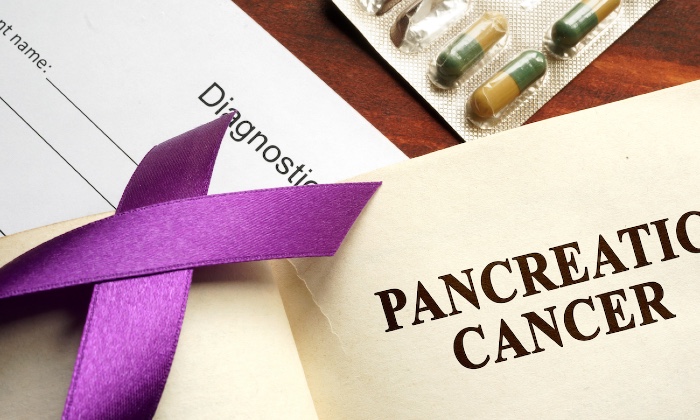 A leading charity has warned people against putting off seeking help if they experience potential warning symptoms of pancreatic cancer amid concerns many are avoiding using the NHS for fear of contracting coronavirus or overburdening the health service during the Covid-19 pandemic.
Pancreatic Cancer Action said Public Health England figures showing an 80 per cent drop in the two-week wait for cancer referrals from GPs to hospitals in some areas was "very concerning".
NHS England figures also reveal that visits to A&E visits have halved, prompting PCA to remind the public that early diagnosis of the disease is crucial to long-term outcomes.
Pancreatic cancer symptoms can include jaundice or yellowing of the skin and whites of the eyes, very itchy skin, upper abdominal pain or discomfort, mid back pain, pale and smelly stools that don't flush easily or changes in bowel habits and loss of appetite.
Other symptoms include indigestion which doesn't respond to medication, nausea and vomiting, new onset diabetes which is not associated with weight gain, fatigue and unexplained weight loss.
"With almost half of all pancreatic cancer cases diagnosed as an emergency in A&E, the combination of reduced referrals and reduced A&E visits spells a worrying picture for anyone who might be suffering from undiagnosed symptoms," PCA said.
PCA CEO and founder Ali Stunt said: "For pancreatic cancer, in particular, early diagnosis is absolutely critical. That's why we're particularly concerned by these figures.
"If referrals drop, we'd expect to see a rise in diagnosis at A&E. With A&E visits also down, my worry is that, for many, it will be too late for successful intervention and treatment. If there is a substantial delay in diagnosing this type of cancer, the chances of survival fall drastically."
Sponsored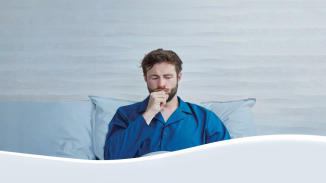 OTC
Discover how aromatic rubs can play a key role in customers' fight against symptoms of colds and congestion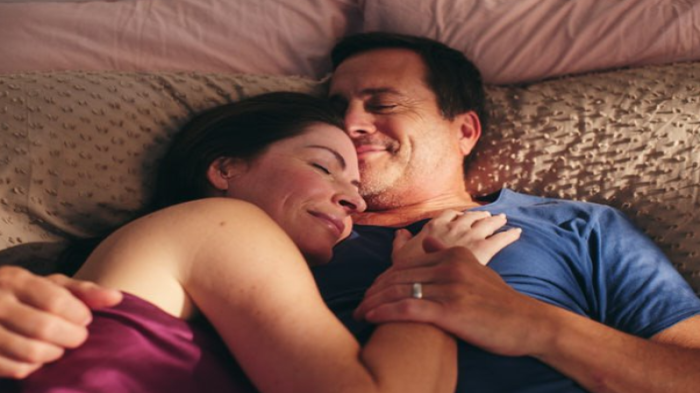 OTC
This training video will support your conversations around treatment goals for EP products so you can help meet your customers' needs
Record my learning outcomes