Third of Covid-19 deaths linked to diabetes
Health & NHS
Third of Covid-19 deaths linked to diabetes
Almost a third of all hospital deaths from coronavirus in England have been in people with diabetes, warns NHS England in a new study published today (May 20). The infection more than doubles mortality risk in this patient group.
Health service data released last week suggested that just over a quarter of Covid-19 victims in English hospitals had diabetes.
The new research examined 23,804 Covid-19 deaths in hospitals during the pandemic. Of those, 7,466 occurred in people with type 2 diabetes, while 365 were in those with type 1 diabetes. People with type 1 diabetes have a three-and-a-half times greater risk of dying in hospital with coronavirus than people without diabetes, NHS England said.
Obesity was found to double mortality risk in Covid-19 patients with type 1 diabetes and increased it by almost half in those with type 2 diabetes. Meanwhile, elevated blood sugar levels doubled mortality risk in those with type 1 diabetes and raised it by over 60 per cent in those with type 2.
However, age is the biggest determining risk factor for death among people with diabetes who contract Covid-19. Under-40s have a "very low" risk compared with those over 40 years of age, and especially compared with older people, according to the findings.
Professor Jonathan Valabhji, national clinical director for diabetes and obesity at NHS England and lead author of the study, said: "This research shows the extent of the risk of coronavirus for people with diabetes and the different risks for those with type 1 and type 2 diabetes. Importantly, it also shows that higher blood glucose levels and obesity further increase the risk in both types of diabetes."
The NHS is offering video consultations and online appointments for patients with diabetes throughout the pandemic and has set up a dedicated helpline with Diabetes UK.
Safety at work
The diabetes charity said employers must put measures in place to keep people with diabetes safe at work. This could mean supporting them to work from home, putting them on furlough or implementing measures to allow stringent social distancing for key workers with the disease.
Bridget Turner, director of policy, said: "The most important thing anyone with diabetes can do is try their best to manage their condition carefully, keeping their blood sugar in range as much as possible. All people with diabetes should also follow stringent social distancing measures to reduce their chances of catching the virus altogether."
The study also found that among those with type 1 and type 2 diabetes, males, BAME groups and people living in deprived areas were at higher risk of death. Underlying kidney disease, heart failure and stroke also increased the risk.
Sponsored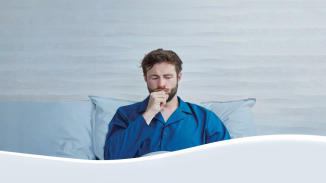 OTC
Discover how aromatic rubs can play a key role in customers' fight against symptoms of colds and congestion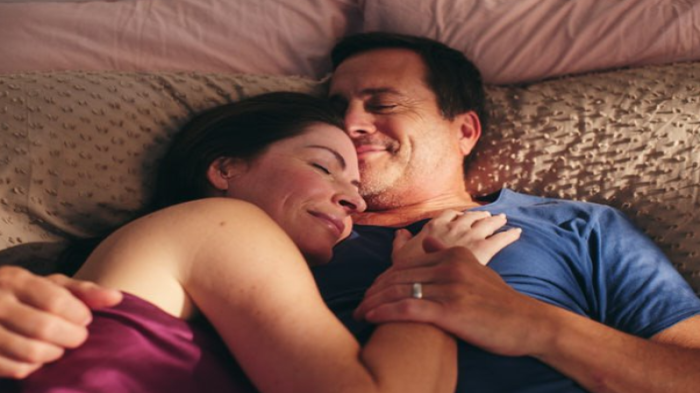 OTC
This training video will support your conversations around treatment goals for EP products so you can help meet your customers' needs
Record my learning outcomes