Asthma UK clarifies who is at high risk from Covid-19
Health & NHS
Asthma UK clarifies who is at high risk from Covid-19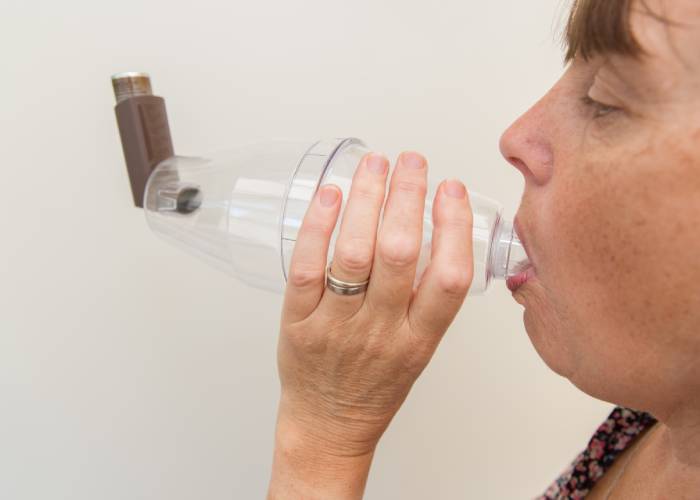 Clarification on which asthma sufferers are considered to be at high risk from Covid-19 and should therefore be following the government's shielding advice has been issued by Asthma UK.
The support group said there has been some confusion about who should be shielding during the Covid-19 pandemic and has been urgently clarifying this with the Government and the NHS. People with asthma – both adults and children - should have already been identified and sent a letter or text message advising them to shield.
People with asthma are considered high risk if:
They are taking all three of:

a steroid preventer inhaler (at any dose)
another preventer medicine (eg. a combination inhaler, or oral medication such as formoterol or salmeterol, or tiotropium as well as a steroid inhaler, or montelukast)
regular or continuous oral steroids (which means four or more prescriptions for prednisolone between July and December 2019)

Or they have been admitted to hospital in the last 12 months for asthma
Or they have ever been admitted to an intensive care unit for asthma.
People who are in one of these groups but have not yet received a letter or text message should still follow the shielding guidance. They should only contact their GP or hospital doctor if they need a letter, for example to prove their status to their employer.
If they do not need this letter, then they should just follow the shielding guidance. There is no need to contact their doctor.
'No increased risk' for mild neurological disorders
Meanwhile guidance from the Association of British Neurologists says that patients with conditions that do not affect their swallowing or breathing muscles and in whom the immune system is working normally are not considered to be at increased risk from Covid-19.
This means milder or moderate forms of many of the commoner neurological disorders, such as Parkinson's disease, multiple sclerosis and epilepsy are not currently considered to confer increased risk, so long as the breathing and swallowing muscles are functioning well.
However, since Covid-19 is a disease of the lungs and airways, any condition that affects swallowing or breathing might increase the severity of an infection.
Sponsored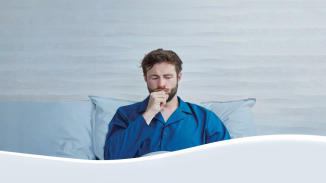 OTC
Discover how aromatic rubs can play a key role in customers' fight against symptoms of colds and congestion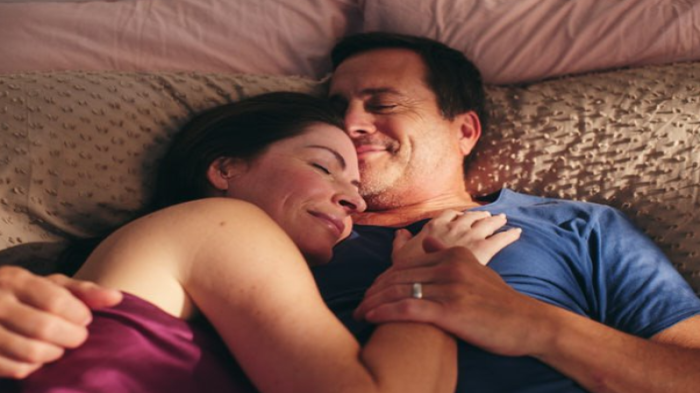 OTC
This training video will support your conversations around treatment goals for EP products so you can help meet your customers' needs
Record my learning outcomes