NPA: Volunteers in pharmacies 'uncharted territory'
Health & NHS
NPA: Volunteers in pharmacies 'uncharted territory'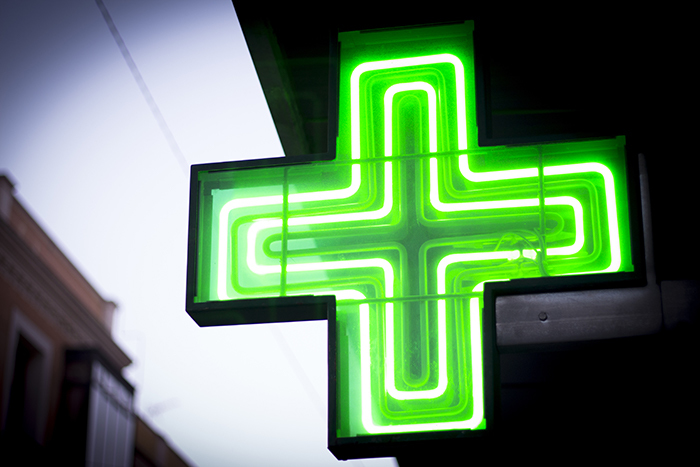 Using volunteers to provide community pharmacy services is "uncharted territory" for the sector, the National Pharmacy Association has said.
In an April 1 statement the NPA said it welcomed the fact that volunteers are "generously offering to support the fight against coronavirus". As of March 31, 750,000 members of the public had signed up to join the NHS 'volunteer army'.
The NPA said it was urging its members "to embrace the support offered by volunteers where appropriate," but stressed that where volunteers are providing direct support to pharmacies – as opposed to accepting a request from an individual to collect their medicines – responsible or superintendent pharmacists should assure themselves the volunteer "can undertake specific roles".
"These may include, but are not limited to, manning the door, providing security, signposting, and janitorial duties," said the NPA.
The NPA said: "This is uncharted territory for community pharmacy. Community pharmacists have a legal, professional and ethical duty to deliver a safe, effective and confidential service to the public in line with regulatory standards set by the General Pharmaceutical Council and Pharmaceutical Society of Northern Ireland."
NPA members and volunteers "will be fully indemnified by NPA Insurance Ltd against professional and public liability third party risks and claims," said the organisation.
Medicines delivery service
The Government has yet to reveal the details of a funded medicines delivery service targeting 1.5 million patients who are shielding during the pandemic.
It has also said community pharmacies may enlist the new NHS volunteers to deliver medicines more widely in the community.
Some pharmacies are using volunteers successfully and implementing rigorous safety procedures, though others have expressed concern, with 54 per cent of 449 pharmacists in a recent Pharmacy Magazine/Independent Community Pharmacist survey saying they were greatly concerned about using volunteers for delivery or would not use them.
One pharmacist commented: "Having volunteers available is a positive step but if they are not experienced or previously trained in useful roles we will struggle to integrate them without causing problems for ongoing operations."
A number of pharmacists have also argued that funding should be made available to deliver medicines to patients outside the 'shielded' group, in part because requests for deliveries have risen considerably since the funded service was announced.
A respondent to the PM/ICP survey said: "[Boris Johnson] has promised on multiple occasions that pharmacies would be able to deliver medicines to patients free of charge. As yet, there has been no help for pharmacies with regards to deliveries despite the number of deliveries more than doubling in the last week."
Another said: "If expected to provide more deliveries - funding needs to be given. Be clearer about use of volunteer's roles."
Sponsored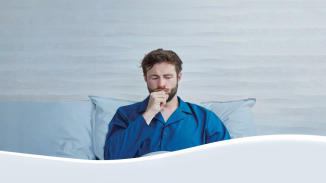 OTC
Discover how aromatic rubs can play a key role in customers' fight against symptoms of colds and congestion
Record my learning outcomes