£5 million to expand mental health services
Health & NHS
£5 million to expand mental health services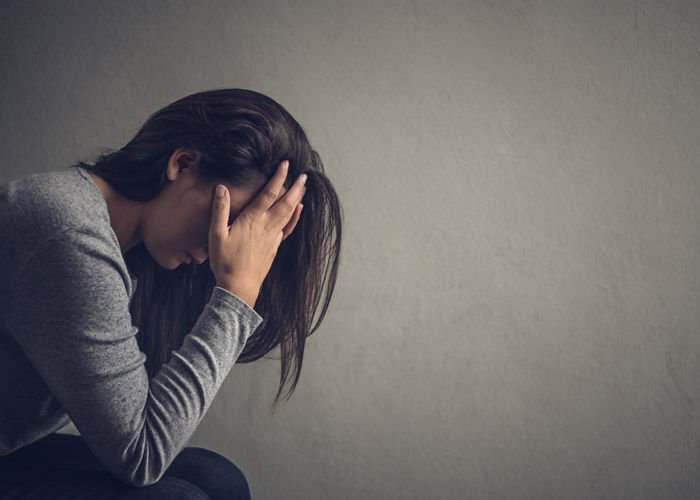 In a bid to help support people's mental health during the Covid-19 pandemic, services from mental health charities will be expanded with a £5m investment administered by UK charity Mind.
The £5m grant for leading mental health charities will be used to fund additional services for people struggling with their mental wellbeing during this time, with telephone and online support services being offered to those who are isolated and vulnerable.
Mind chief executive Paul Farmer is co-ordinating a group of mental health charities as part of the initiative. Mr Farmer said: "We are facing one of the toughest ever times for our mental wellbeing as a nation. It is absolutely vital that people pull together and do all they can to look after themselves and their loved ones, when we are all facing a huge amount of change and uncertainty.
"Reaching out to friends and family is critical, as well as paying attention to the impact our physical health can have on our mental health - from diet and exercise to getting enough natural light and a little fresh air."
Mr Farmer added: "Whether we have an existing mental health problem or not, we are all going to need extra help to deal with the consequences of this unprecedented set of circumstances."
Online guidance
Online support and practical guidance to help people cope will be offered to those who need it, mental health minister Nadine Dorries announced on 29 March. These plans are to be endorsed by Their Royal Highness the Duke and Duchess of Cambridge.
PHE has also published online guidance setting out principles to follow to help people to manage their mental health. Parents and carers can benefit from advice on how to support children and young people with stress.
Ms Dorries, who has had Covid-19, said that when discovered she had the virus she felt anxious and scared, adding: "For those who already suffer with anxiety or other mental health issues this may present new and difficult challenges."
"It's imperative that we stay home if we are to beat coronavirus and save lives. I know how important it is that people have support to look after their mental health and this guidance will be of huge value," she added.
PHE has also updated its Every Mind Matters platform with specific advice on maintaining good mental wellbeing during the outbreak. 
Support for pharmacy teams
NHS England & Improvement (NHSE&I) have issued information on steps they are taking to support mental wellbeing for all NHS staff, including those working in primary care such as community pharmacy teams. NHSE&I highlighted the importance of healthcare workers looking after their own health and wellbeing, while supporting patients and their family.
NHSE&I is providing health workers with free access to a number of wellbeing apps including Unmind, Headspace, Sleepio and Daylight, from March until the end of December 2020. Information on how to access this support is available on the NHS Employers website; an NHSmail email account may be required to access some of the apps. 
Information on how pharmacy staff can obtain an NHSmail account can be found here.