Bill could give GPs too much power, warns PSNC
Health & NHS
Bill could give GPs too much power, warns PSNC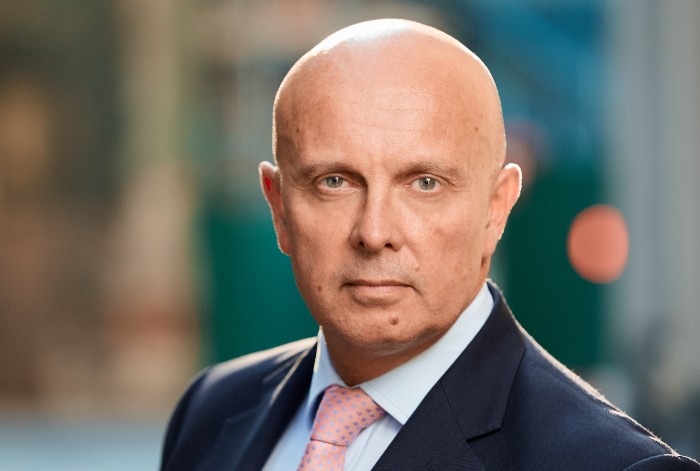 The PSNC has come together with bodies from other health sectors to urge the Government to ensure the Health and Care Bill, which is making its way through parliament, allows for professions outside of general practice to be represented and heard on newly created structures.
Under the bill, the management of primary care contracts will be overseen by integrated care boards (ICBs) that will sit within integrated care systems which will bring hospital, community, mental health trusts, GPs and other primary care services together with local authorities and other stakeholders in England.
However, the PSNC, alongside the British Dental Association, Association of British Dispensing Opticians, Association of Optometrists, Association for Eye Care Providers and National Community Hearing Association, warned that at present, the bill only dictates that each ICB has a member who will be nominated by general practice "with no [requirement for] insight from any of the other primary care professions".
'Decisions made in our absence'
In a strongly-worded statement released today (July 15), the bodies said: "The fact that decisions will be made in the absence of representation from the majority of the primary care workforce is a matter of great concern to our members.
"One part of primary care, general practice, cannot possibly be expected to effectively represent the views, perspectives and distinct challenges facing other branches of primary care."
GPs and their staff only account for roughly a quarter of all primary care workers in England, the organisations noted.
They said it was important the "crucial contribution non-medical primary care professionals make to the local health and care systems must be recognised and reflected within ICBs".
'All providers must have a voice'
The letter called for "non-medical primary care professions such as dentists, community pharmacists or optical professionals" to be given a voice on the boards and said that could be made possible by including within the ICB's 'ordinary members' section of the bill "a member nominated by clinicians providing non-medical NHS primary care services".
Insisting "all primary care providers must have a voice" in the ICS structures, PSNC chief executive Simon Dukes (pictured) said: "Every day around 1.6 million people visit a pharmacy in England to access vital medicines, healthcare advice and other important services, such as NHS flu vaccinations.
"During the pandemic, public reliance on pharmacies has increased, reflecting the importance of pharmacy services to patients and local communities. It is therefore important that these new local systems recognise the critical role played by pharmacies and the whole of primary care, as well as general practice."
Record my learning outcomes