Hancock: Vaccinations to shift from GPs to pharmacy
Health & NHS
Hancock: Vaccinations to shift from GPs to pharmacy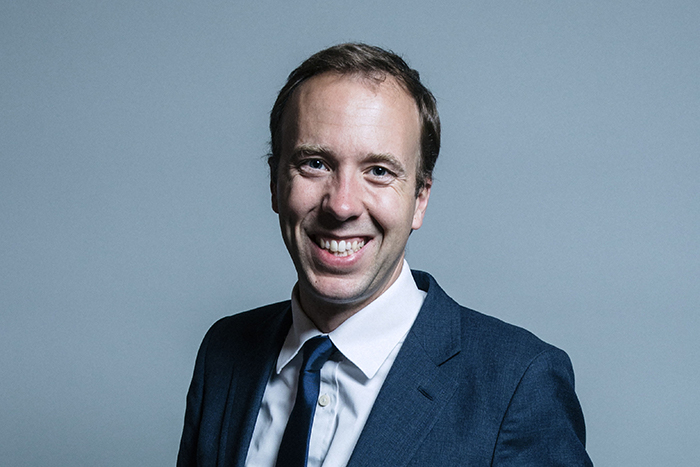 Health secretary Matt Hancock has said he wishes to see a "big shift" in how vaccinations are carried out in England, with pharmacies delivering more jabs and GPs focusing on "practising medicine in the normal way".
Addressing a webinar hosted by Sigma Pharmaceuticals last night (June 23), the secretary of state confirmed there will be a Covid booster jab programme but said he could not set out any details because the Government is still waiting on clinical data, "not least on the co-administration of flu and Covid and on clinically which jabs go to people" and on which of the JCVI cohorts will be prioritised.
He also said that this winter "we know we've got to deliver the biggest ever flu vaccination programme alongside the booster vaccinations for Covid," as lower than average circulation of influenza over the past year will have led to reduced immunity.
"We have to reach as many people as possible with Covid jabs and we have to make sure the way we deliver flu jabs is completely modernised, learning the messages from the Covid vaccination programme and taking pressure off general practice because we've seen how much pharmacy can step up."
He said that in the medium to long term "we should move more and more towards administration from pharmacy".
"Firstly, the big pharmacy-run centres have been absolutely brilliant," he said, singling out Cullimore Pharmacy in London and Superdrug in Guildford as the longest continuously running pharmacy vaccination centres.
"Secondly, in terms of the use of our clinical capabilities as a country, if you want people to be practising at the top of their licence, frankly we need GPs to be back in surgeries… practising medicine in the normal way – whereas vaccination can be done by a range of different clinicians.
"That's very much the direction of travel."
Asked about reimbursement of Covid costs, a key demand in the PSNC's negotiations with Treasury officials, Mr Hancock said: "I thought this might come up and I know that the costs were paid for but there hasn't been that reimbursement. It's something that I'm working on but I apologise, I'm not able to say any more on this."
The health secretary said he saw community pharmacies as being at the heart of primary care, with pharmacists delivering more clinical services.
"On the point about the funding, obviously we've got to address that but let's make sure that we have discussions around that. There is a bright future here of more activity better supported.
"We're always going to push for money, of course we are, but I think the opportunity here is of innovative policy to get the most out of what can be done and that's the win-win that we've got to keep our eyes on."
Sponsored
OTC
Understand how fungal nail infections develop and help manage customer expectations around treatment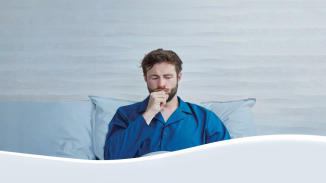 OTC
Discover how aromatic rubs can play a key role in customers' fight against symptoms of colds and congestion
Record my learning outcomes