Young people's mental health services to receive £40m
Health & NHS
Young people's mental health services to receive £40m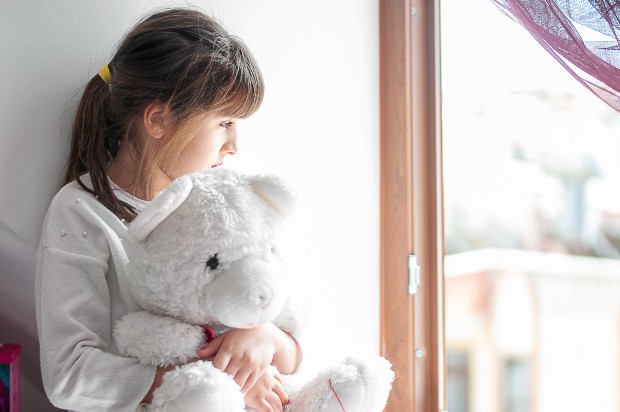 The government has said it has made £40m available to improve mental health services for young people in England.
The funding, which comes on top of £79m already committed for mental health in the community, will go towards supporting children and young adults who have been affected by the Covid pandemic and who have complex needs, including those who require treatment for eating disorders.
NHS England said the money will be put into schemes and support services to prevent hospital admissions and train staff on wards who work with children with mental health problems "to ensure they have the skills to manage mental health conditions even if they are not specialist mental health staff".
NHSE said the funds will help train 96 associate practitioner psychologists so patients can receive care in hospital and at home.
"This investment recognises the complexity of mental health in children and young people who may require hospital treatment for another matter while also presenting with a mental health condition," NHSE said.
Capital funding of £10m will go towards ensuring there are enough beds for patients, with Bedfordshire, Luton and Milton Keynes integrated care system funding 12 general adolescent unit and six psychiatric intensive care unit beds while 12 more beds are being funded in the South West and another 22 in West Yorkshire.
Three more beds will also be funded at the Alder Hey Children's Hospital NHS Foundation Trust while £1.5 million has been earmarked for additional facilities for children under 13.
Claire Murdoch, national mental health director, said: "This pandemic has hit our young people hard and while services have remained open throughout, we have seen an increase in the numbers of children and young people seeking help from the NHS for their mental health.
"This additional funding is in recognition of the rising demand and our continued commitment to provide the best care as early as possible and to do as much to prevent children and young people needing hospital treatment as we do to ensure that when they are in hospital they receive the right treatment before being supported back at home."
The government's NHS Long Term Plan set a target of another 345,000 children and young adults accessing mental health services by 2024.
Record my learning outcomes