Shingles and skin infection PGDs added to Pharmacy First Scotland
Health & NHS
Shingles and skin infection PGDs added to Pharmacy First Scotland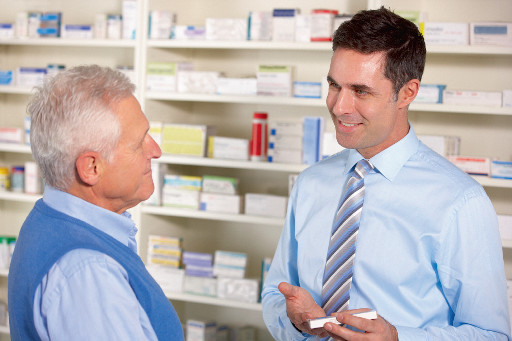 After some delay, patient group directions (PGDs) supporting two further common clinical conditions are to be added to the NHS Pharmacy First Scotland service.
From June 15, PGDs supporting consultations for advice and treatment of shingles and skin infections will be added as part of the national service. For health boards that already have those conditions included in local pharmacy services, the expectation is that the national arrangements will replace them.
The two PGDs have been developed nationally for NHS Pharmacy First Scotland to replace existing PGDs for aciclovir (for treatment of shingles) and flucloxacillin (for the treatment of skin infections), says NHS Circular PCA(P)(2021)7.
E-learning modules are available on the NNHS Education Scotland TURAS Learn website for both shingles and skin infections. All pharmacy IT suppliers have confirmed that their software will support pharmacy teams to deliver the two further common clinical conditions from June 15.
Record my learning outcomes