ACBS sets out criteria for ONS to be listed in the Drug Tariff
Health & NHS
ACBS sets out criteria for ONS to be listed in the Drug Tariff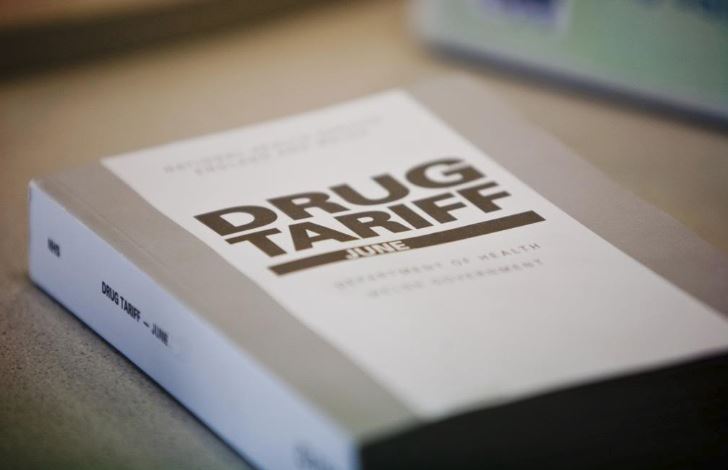 An Advisory Committee on Borderline Substances consultation that is currently underway sets out which oral nutritional supplements (ONS) the committee will recommend for inclusion in Part XV of the Drug Tariff in the future.
The ACBS says that ONS in pack sizes other than the standard 125ml or 200ml are likely to confuse prescribers and result in prescribing errors. For this reason, it will not recommend any non-standard volume ONS presentations for listing in the Tariff, and all readymade ONS products not in these pack sizes will be removed.
The Committee has also concluded that there is no need for the same product to be presented in more than one volume. It will no longer accept applications for different volumes of ONS products already listed in Part XV unless the new pack size is replacing one that is listed.
The ACBS considers that adult ONS providing 1kcal/ml should only be prescribed for specific clinical conditions and intends to only recommend these products for the management of intestinal failure (this excludes 1kcal/ml tube feeds in 500ml, 1000ml and 1500ml sizes for enteral feeding).
For ONS that are marketed to provide a patient's additional nutritional requirements in a single bottle, the ACBS has decided it will only accept such products on the condition they:
Are presented in one of the standardised sizes (125ml or 200ml)
Provide a minimum of 500kcals per bottle
Provide all other nutrients in appropriate amounts.
Any ONS products in this category that do not meet these criteria will be removed from the Tariff.
For products which are no longer eligible for a Tariff listing - and recognising that they had originally been approved - the ACBS will allow manufacturers to run down existing stock 'within a reasonable period' during which time they will remain listed in the Drug Tariff.
Powdered ONS are included in the consultation, but these and other categories of borderline substance may be reviewed at a later date, the ACBS says. The consultation closes on June 27.
Record my learning outcomes