MHRA could reclassify contraceptive pill
Health & NHS
MHRA could reclassify contraceptive pill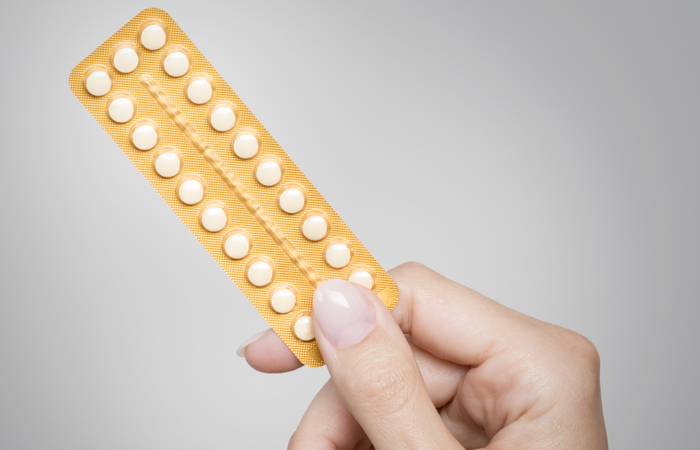 Pharmacists are set to be able to sell the contraceptive pill after the Medicines and Healthcare products Regulatory Agency opened a three week consultation on the switch to non-prescription status.
Or rather, the MHRA opened two similar consultations on making versions of desogestrel 75 microgram Pharmacy (P) medicines, covering brands Lovima from Maxwellia and Hana from Laboratoire HRA Pharma, after the Commission on Human Medicines gave the green light to the change.
In both consultation documents, the MHRA says it considered the application against the criteria for prescription control to assess the suitability for pharmacy availability. "It was concluded that none of the criteria apply to [Lovima/Hana] as all risks can be managed through the product information and pharmacist training". For a medicine to be available as P or GSL the MHRA will assess evidence presented to show that a medicine is a) likely to be used appropriately, and b) with very little danger to the public.
Both companies are said to have produced pharmacy training materials consisting of a pharmacy training guide and a checklist for completion by the woman prior to consultation, which can be used "as an aide for the pharmacist in determining if the medicine is suitable for supply".
The proposed switch has been welcomed by the consumer healthcare association PAGB. Chief executive Michelle Riddalls says: "We fully support these reclassification applications, which are of particular significance as they are the first to seek over the counter (OTC) licences for any form of daily contraceptive pill, 60 years after the pill in its original form was made available via prescription on the NHS for married women only. The MHRA consultation represents a landmark opportunity in women's health and one we hope will be viewed positively."
Concern about access to contraception has been expressed by both the Faculty of Sexual & Reproductive Health and the Royal College of Obstetrics & Gynaecology in recent months, given changes to GP appointment processes and reduced services being run by sexual health clinics during the pandemic.
The public consultation is open until March 5.
Record my learning outcomes