More adults contacting drug and alcohol services
Health & NHS
More adults contacting drug and alcohol services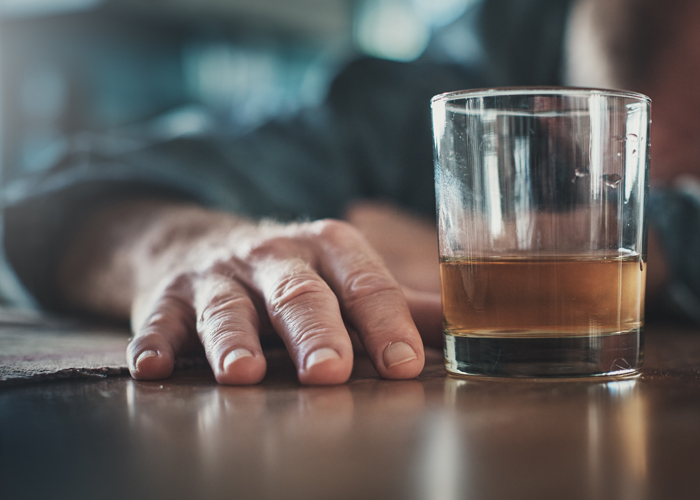 The number of adults in contact with drug and alcohol treatment services rose slightly in the year to March 2020, according to a report by Public Health England.
The report revealed 270,705 adults contacted services between April 2019 and March 2020 compared with 268,251 the previous year, with 132,124 entering treatment this year compared with 132,210 in 2018-19.
The number of people being treated for opiate misuse, the largest substance misuse group, rose slightly from 139,845 to 140,599. Those receiving treatment for alcohol fell from 75,555 to 74,618 in 2019-20.
For the fifth year in a row there was an increase in the number of people entering treatment for crack cocaine. This includes those using crack in addition to opiates, up from 24,363 to 25,043 in 2019-20, and those using crack without opiates (up from 4,535 to 4,651).
There was also an increase in adults entering treatment for ketamine, rising from 960 in 2018-19 to 1,140 this year.
Of the 24,369 adults who were treated for substance misuse who said they had a housing issue, one in 10 were starting treatment for alcohol problems and nearly a third for opiate misuse. Those starting treatment for psychoactive substances made up the largest proportion of patients who reported housing problems.
Nearly 60 per cent starting treatment for substance misuse said they had "a mental health treatment need," an increase from 53 per cent in 2018-19.
Sponsored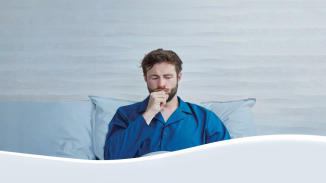 OTC
Discover how aromatic rubs can play a key role in customers' fight against symptoms of colds and congestion
Record my learning outcomes