Covid treatment for people who can't have vaccine on horizon
Health & NHS
Covid treatment for people who can't have vaccine on horizon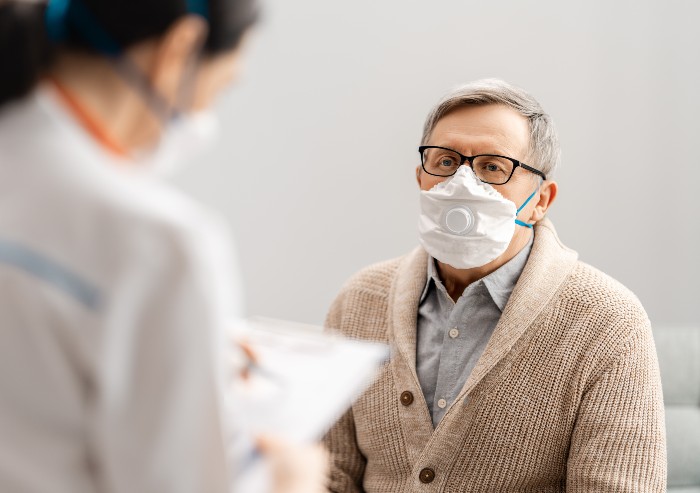 People who cannot have a vaccine because they are immunocompromised could still get access to a treatment that provides at least six months' protection from Covid-19.
An injection using antibodies to fight the disease is being trialled in nine areas in the UK including Manchester where 1,000 patients are participating as part of a global study involving 5,000 people in total.
The trial, which has been launched by AstraZeneca and started in Manchester on Saturday, will see patients administered an injection that contains two types of Covid-19 antibodies to test its efficacy and safety or a placebo.
It is hoped the treatment will be able to be administered via an injection or intravenously and researchers expect the results by spring next year.
"There is going to be a significant number of people, even in a world where vaccines are highly effective, who will not respond to vaccines or in fact will not take vaccines. So having monoclonal antibodies as potential therapeutics is also important," said AstraZeneca executive vice-president Sir Mene Pangalos.
The other areas chosen as part of the study includes London, Plymouth, Southampton, West Yorkshire, Enfield, Rochdale and Preston.
Record my learning outcomes