Pharmacies could be used for phlebotomy services says NHS
Health & NHS
Pharmacies could be used for phlebotomy services says NHS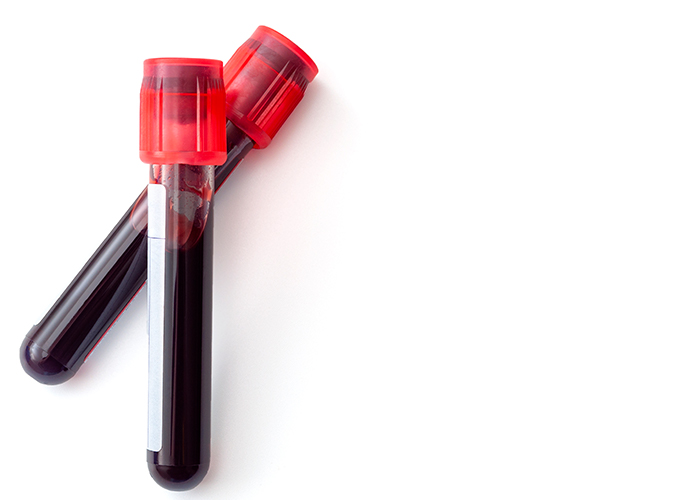 Community pharmacies in England could be used to provide community phlebotomy services, NHS England & Improvement has said in a new report.
NHSE&I's briefing paper Diagnostics: Recovery and renewal provides an update on plans for "radical investment and reform of diagnostic services". It was led by Professor Sir Mike Richards, the CQC's former chief hospitals inspector.
The report argues that community diagnostic hubs "should be established away from acute hospital sites," and that community phlebotomy services "should be improved so that all patients can have blood samples taken close to their homes at least six days a week".
Access varies across the country, the report finds, with patients in some CCG areas only able to access phlebotomy services once a week "for very limited hours".
"Provision of easily accessible services which can take referrals for blood tests both from primary and secondary care will promote convenience for patients and avoid patients having to visit acute hospitals simply to have blood taken.
"It is essential that these services are provided in the community and outside hospital settings."
The report lists high street pharmacies, GP practices and community diagnostic hubs (CDHs) a potential locations where testing could take place.
Anyone intending to carry out phlebotomy services should be appropriately trained, the report says, adding: "Wherever the service is provided, phlebotomists need a dedicated room with the necessary equipment and access to PPE."
Sponsored
OTC
Understand how fungal nail infections develop and help manage customer expectations around treatment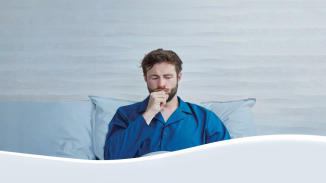 OTC
Discover how aromatic rubs can play a key role in customers' fight against symptoms of colds and congestion
Record my learning outcomes