1 in 8 in England tested for coronavirus
Health & NHS
1 in 8 in England tested for coronavirus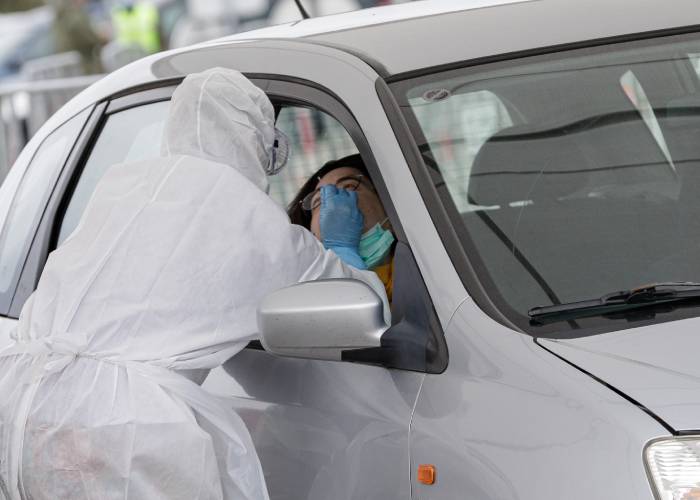 One in eight people in England have now been tested for coronavirus "at least once" since the Government testing service was launched, the Department of Health and Social Care has said.
In a statement issued earlier today, the DHSC said the latest weekly figures point to a 25 per cent increase in testing capacity since mid-August, with 1,588,750 tests having been processed in testing pillars 1 and 2 in the week September 17-23.
The Government also says the average distance someone with coronavirus symptoms needs to travel to get tested has come down from 5.3 miles to 4.3 miles, and that the average turnaround time for results has improved, with 70.6 per cent of results received the day after testing at present.
According to the DHSC, NHS Test and Trace has now reached more than half a million people, while the Covid-19 app launched last week has been downloaded more than 14 million times.
Dido Harding, the Government's test and trace lead, welcomed the figures and commented: "We are continuing to work tirelessly to increase capacity and make tests as accessible as possible. Our new lab partnership with Birmingham University is another example of how the public, private and academic sectors are working together to meet our target of 500,000 test capacity a day."
Record my learning outcomes