Coronavirus: Retired NHS staff may be called back to duty
Health & NHS
Coronavirus: Retired NHS staff may be called back to duty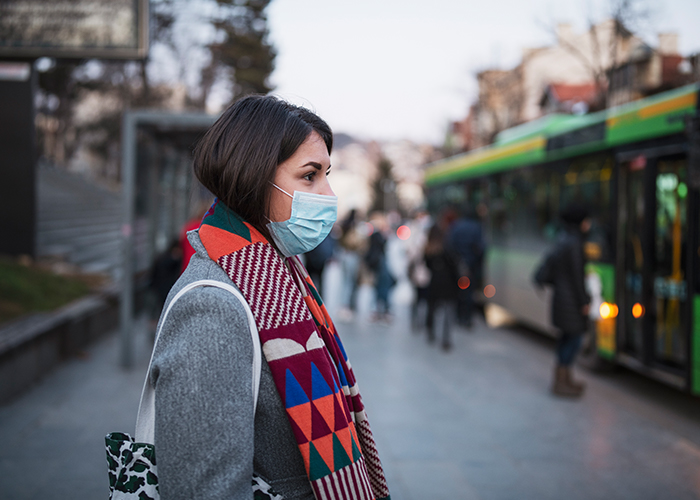 A worsening of the COVID-19 outbreak in the UK could see retired NHS staff called back to duty to prop up the health service, the Government said on the same day regulators including the GPhC said they recognised healthcare professionals "may need to depart from established procedures".
In a coronavirus 'action plan' published today, the Government said that while its efforts to date have primarily focused on the 'Contain' – e.g. tracing close contacts of those diagnosed with the virus – and 'Research' stages, if the outbreak worsens its response will escalate to 'Delay' and then 'Mitigate'.
The document says that if the virus "becomes established in the UK population" the Government may have to review the provision of essential public services.
For example, if a significant proportion of the police workforce falls ill, resources would be diverted to "serious crimes and maintaining public order".
As health workers begin to be affected, and more seriously ill patients require admission, "clinicians may recommend a significantly different approach to admissions," said the Government.
Non-urgent care may be delayed, and retired staff and leavers may be called back to duty, the document says.
The Government commented: "The UK remains in a high state of readiness to respond robustly to any disease outbreak. nd our track record of success means that we can offer a high degree of assurance that we will be able to maximise the effectiveness of our health and care systems, and in doing so also respond effectively to the outbreak."
GPhC: Regulators 'flexible' in light of outbreak
Meanwhile, 11 health regulators including the GPhC and General Medical Council have come together to issue a statement on their approach to regulation in light of the outbreak.
"We recognise that in highly challenging circumstances, professionals may need to depart from established procedures in order to care for patients and people using health and social care services," said the statement.
"Our regulatory standards are designed to be flexible and to provide a framework for decision-making in a wide range of situations."
The regulators said that when concerns are raised about registered professionals "it will always be considered on the specific facts of the case, taking into account the factors relevant to the environment in which the professional is working."
NHS guidance for community pharmacy teams on dealing with the outbreak was published last week.
Sponsored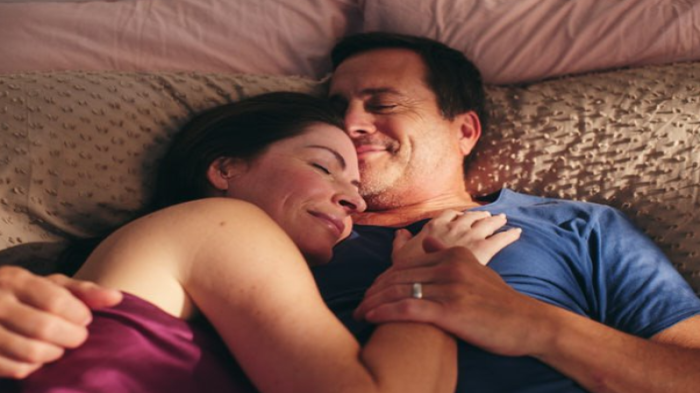 OTC
This training video will support your conversations around treatment goals for EP products so you can help meet your customers' needs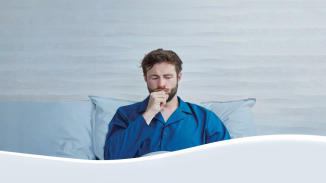 OTC
Discover how aromatic rubs can play a key role in customers' fight against symptoms of colds and congestion
Record my learning outcomes