European authorities approve cannabis-based medicine for epilepsy
Clinical
European authorities approve cannabis-based medicine for epilepsy
European authorities have for the first time approved a cannabis-based medicine for use in severe childhood epilepsy.
UK-based manufacturer GW Pharmaceuticals announced yesterday (Monday September 23) that the European commission (EC) and European Medicines Agency (EMA) had granted marketing authorisation for Epidolyex, paving the way for the drug to be used across Europe.
The oral cannabidiol solution is indicated for adjunctive therapy of seizures in Lennox-Gastaut syndrome (LGS) or Dravet syndrome, two rare and severe forms of epilepsy, in children aged two and above who are taking clobazam.
GW specialises in prescription cannabinoid medicines. CEO Justin Gover said the approval was the "culmination of many years of dedication and collaboration between GW, physicians and the epilepsy community".
The company said the EC decision was based on results from four randomised, controlled Phase 3 trials involving data from "more than 714 patients".
NICE: "Concerns" around evidence
In August, NICE made an initial decision not to recommend Epidolyex for patients with LGS or Dravet syndrome, citing "concerns" about cost-effectiveness and about the accuracy of some of the evidence GW had provided.
The UK health watchdog also said that while there was evidence cannabidiol reduced seizures, the trial evidence was only for 14 weeks' treatment, "so the longer-term effectiveness of cannabidiol is uncertain".
NICE called on the manufacturer to "provide more information" and amend its economic model, which it described as "unreliable".
Final NICE guidance is expected later this year. GW chief operating officer Chris Tovey said the company was in talks with NICE about making the drug available on the NHS, adding that he was "hoping for a relatively rapid decision".
Ley Sander, medical director at the Epilepsy Society said: "This new drug will bring hope for some families and EU approval feels like a positive step. Medicinal cannabis, however, still remains a medical minefield and there are many hurdles ahead.
"CBD was not recommended by NICE for prescription on the NHS. It is important that the pharmaceutical industry continues to work with the medical advisory body to ensure that drugs are cost effective and that its long-term effects are clear."
Sponsored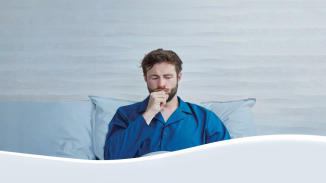 OTC
Discover how aromatic rubs can play a key role in customers' fight against symptoms of colds and congestion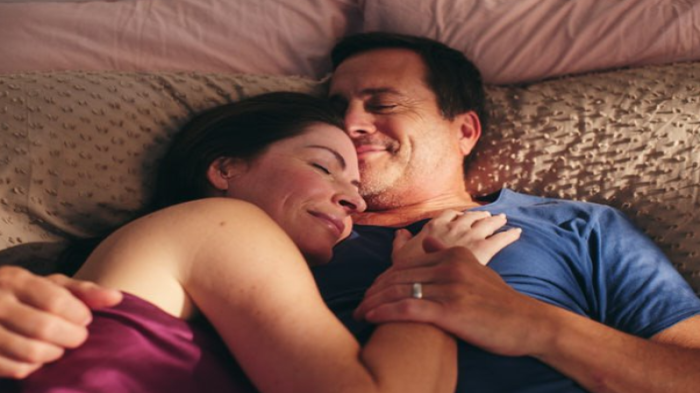 OTC
This training video will support your conversations around treatment goals for EP products so you can help meet your customers' needs
Record my learning outcomes