NICE fast-tracks epilepsy recommendation
Clinical
NICE fast-tracks epilepsy recommendation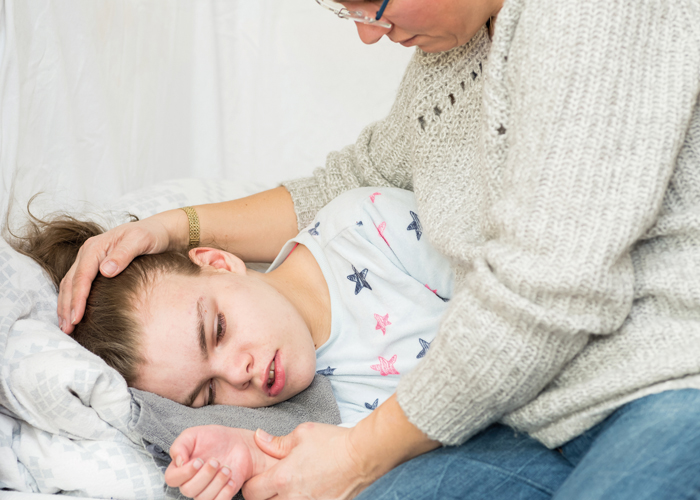 Doctors are now able to prescribe Epidyolex with clobazam – a seizure-preventing cannabis-based treatment – to eligible people, including children, with the severe epilepsy types Lennox Gastaut syndrome and Dravet syndrome.
Following an agreement between NHS England agreement and GW Pharma, the National Institute for Health and Care Excellence (NICE) has been able to recommend the treatment, with access fast tracked and available from January 6.
Clinical trials have shown the treatment could reduce the number of seizures by up to 40 per cent in some children when used in combination with clobazam.
"Living with or caring for someone with severe epilepsy is exceptionally challenging, especially as there are so few treatments available for the rare forms of the condition," said Simon Stevens, NHS chief executive. "Thousands of people, including children, will now have access to this treatment, which has the potential to make a real difference."
Sponsored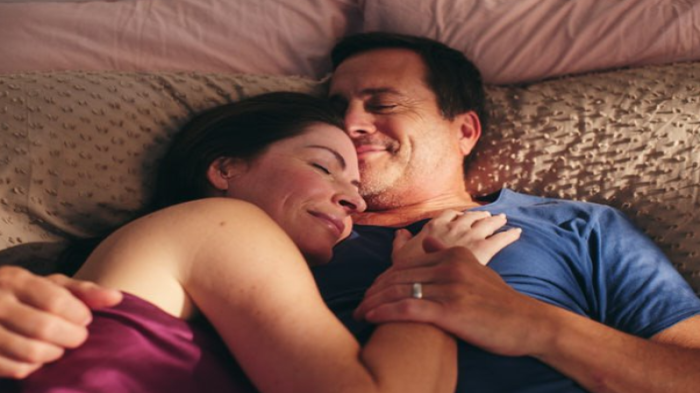 OTC
This training video will support your conversations around treatment goals for EP products so you can help meet your customers' needs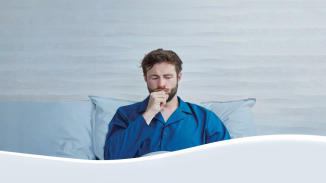 OTC
Discover how aromatic rubs can play a key role in customers' fight against symptoms of colds and congestion
Record my learning outcomes