No sign of Champix returning to pharmacies a year after recall
Clinical
No sign of Champix returning to pharmacies a year after recall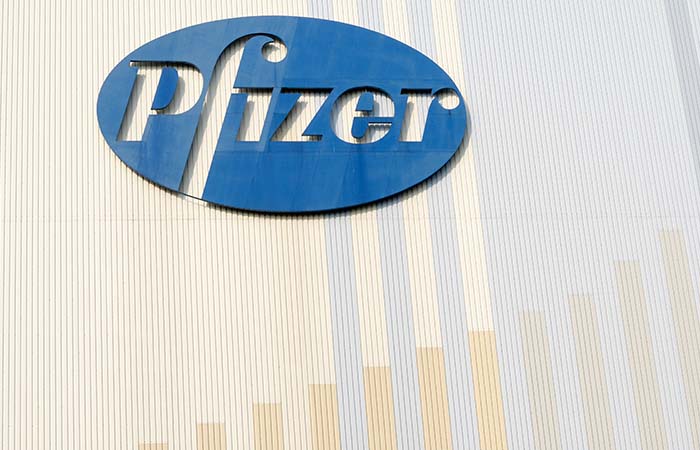 The company that manufactures smoking cessation drug Champix has told Pharmacy Network News it is "unable to confirm" when supplies of the product will resume.
All supplies of the drug, which contains varenicline and can reduce nicotine cravings, were recalled on October 14 last year due to unacceptably high levels of a nitrosamine impurity called N-nitroso-varenicline, which is a probable carcinogen.
Pharmacists were told to return all stocks of the medicine to their supplier, with the MHRA advising that all patients should be switched to nicotine replacement therapy unless this was contraindicated. The supply distribution alert issued last year remains in place.
A spokesperson for Pfizer told PNN yesterday that the company has been "working closely" with the MHRA and other regulators to discuss the presence of nitrosamine in Champix.
"The MHRA has recommended that N-nitroso-varenicline levels in varenicline should not be above those considered acceptable by the European Medicines Agency (EMA) and the Committee for Medicinal Products for Human Use (CHMP).
"Pfizer worked closely with the MHRA and as a precautionary measure all batches of varenicline were recalled at a pharmacy and wholesale level in October 2021.
"Pfizer is seeking to address this supply disruption; however, we are unable to confirm a date when varenicline supply can resume."
The MHRA told PNN: "All Champix products are unavailable until further notice. The Department of Health and Social Care has issued a Supply Disruption Alert in June 2021, detailing the shortage with this product and have provided details of alternatives and further clinical advice to aid those wishing to stop smoking.
"Further updates relating to potential resupply will be communicated in due course."
Stuart Gale, chief pharmacist of Oxford Online Pharmacy, said he was "mystified" at the lack of information on "what has happened to Champix".
"At the time we thought this was just a temporary production issue that was going to be fixed, the product would be retested and then resupplied to pharmacists," said Mr Gale.
"It's now over a year since the original supply issues with Champix and pharmacists like myself are all still unaware of whether the manufacturing issue is fixed, or when supplies of the effective stop smoking treatment will become available for patients – especially ahead of Stoptober."
Sponsored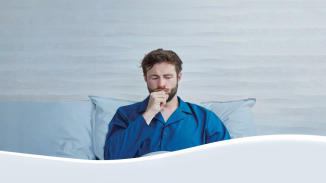 OTC
Discover how aromatic rubs can play a key role in customers' fight against symptoms of colds and congestion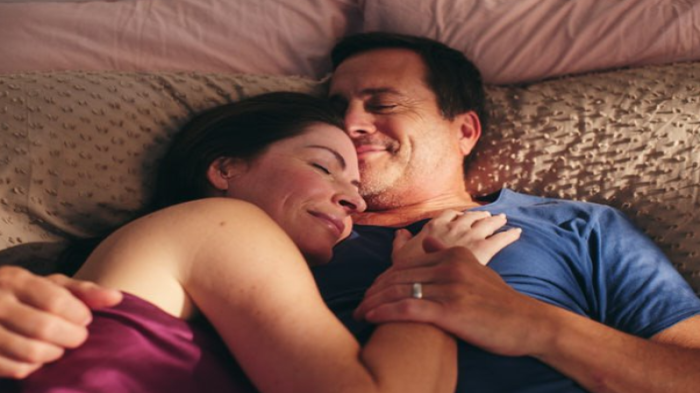 OTC
This training video will support your conversations around treatment goals for EP products so you can help meet your customers' needs
Record my learning outcomes