Preventative prescribing is risky in the very old
Clinical
Preventative prescribing is risky in the very old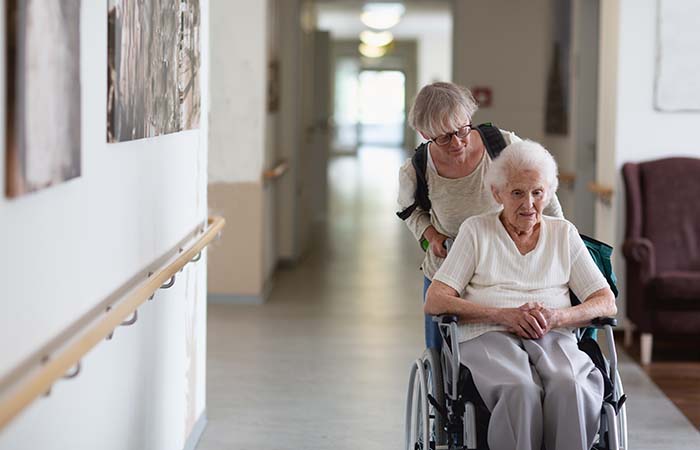 Preventative medicines "with unclear evidence of benefit" are commonly prescribed to 95-year-olds, a study from England reports.
Researchers assessed medical records for 27 men and 63 women aged 95 years. The study excluded OTC medications and certain prescription items such as vaccines and wound management, catheter and stoma products.
Participants received a mean of 7.4 prescribed medications.
Non-opioid analgesics (prescribed to 51 per cent of patients), statins (37 per cent), proton pump inhibitors (32 per cent), osmotic laxatives (31 per cent) and vitamin D with calcium (26 per cent) were the five most common drugs.
Commonly prescribed preventative medicines with unclear evidence of benefit included statins, aspirin (21 per cent of patients) and bisphosphonates (19 per cent).
The appropriateness of the medications for individual patients could not be assessed so "regular medication reviews may be important to ensure appropriate and safe prescribing" in very old people.
The data was collected during 2016 so some prescribing practices may be outdated. "As populations continue to age, clear practical guidelines are needed on prescribing preventative medications in the very old," the authors say.
(International Journal of Clinical Pharmacy DOI:10.1007/s11096-022-01454-z)
Sponsored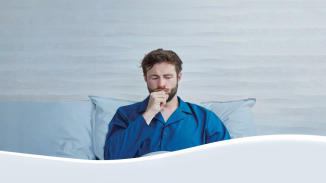 OTC
Discover how aromatic rubs can play a key role in customers' fight against symptoms of colds and congestion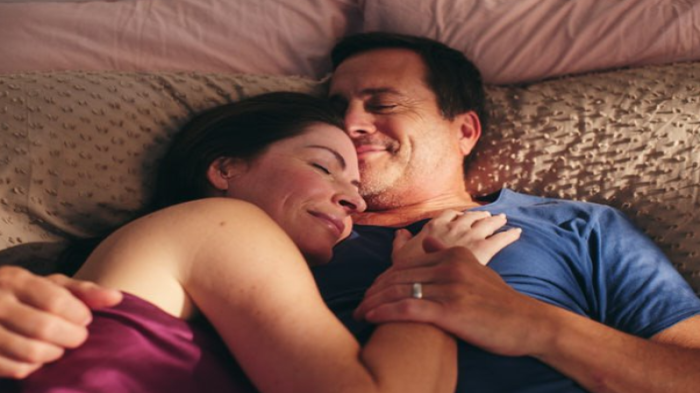 OTC
This training video will support your conversations around treatment goals for EP products so you can help meet your customers' needs
Record my learning outcomes