New tool predicts T2D adherence, find Kingston pharmacy researchers
Clinical
New tool predicts T2D adherence, find Kingston pharmacy researchers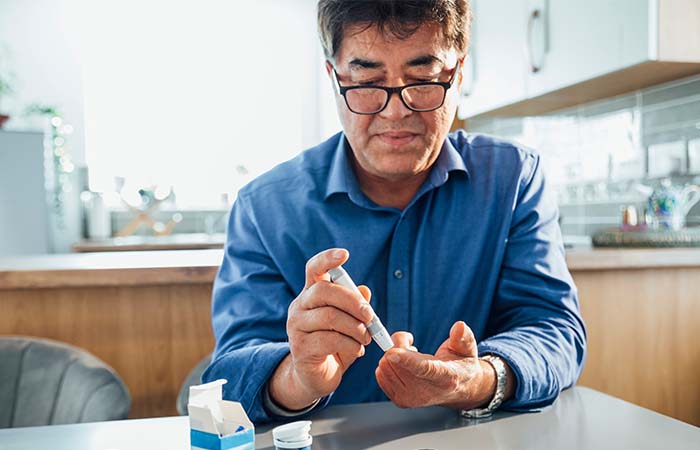 Researchers from the University of Kingston's department of pharmacy have teamed up with a health technology company on a new diagnostic tool aimed at tackling factors that influence medication non-adherence.
The SPUR tool, which was developed by Observia, can reliably identify those patients who are struggling with their medicines and the reasons behind this, the Kingston researchers found.
Their study, published in BMJ Open, recruited 378 adult patients with Type 2 diabetes from both Kingston hospital and a number of pharmacies in South West London with the support of the National Pharmacy Association and the Health Education Foundation.
They found that the digital questionnaire generated estimates of a patient's risk of non-adherence that had "significant correlations" with other psychometric measures, and that higher SPUR scores were associated with lower HbA values and a higher MPR.
Lead investigator, Kingston University PhD candidate Joshua Wells, said: "Developing a holistic tool that can measure to what extent a patient stops taking their medicines and why is an important next step in our journey as we look to provide personalised patient care for those living with chronic conditions who may struggle with their medicines.
"SPUR has helped us understand the specific behavioural, environmental and social factors that contribute to non-adherence.
"Patients with specific vulnerabilities, particularly those who experience social deprivation, are more exposed and at risk of chronic illness and that only worsens with age.
"We're seeing an ageing population that requires a greater range and complexity of medicines to manage multiple chronic illnesses and the increasing costs to healthcare systems will only continue to exacerbate health inequalities in the UK and the challenge for these patients to manage their growing list of medicines."
Kingston University is working with Observia to develop relationships within the NHS in an attempt to support the widespread adoption of the SPUR model.
Sponsored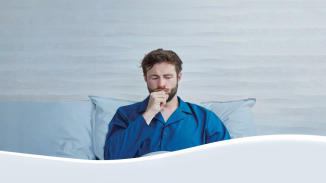 OTC
Discover how aromatic rubs can play a key role in customers' fight against symptoms of colds and congestion
Record my learning outcomes