NHS to pilot smaller doses of monkeypox vaccines
Clinical
NHS to pilot smaller doses of monkeypox vaccines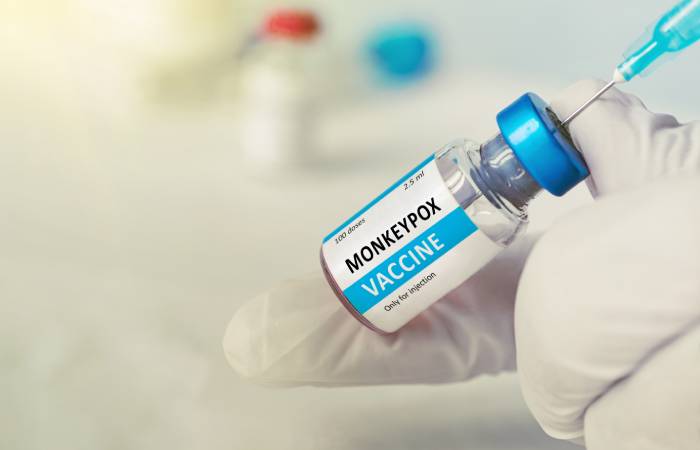 The NHS has launched pilot offering smaller "but equally effective" doses of the monkeypox vaccine in order to manage supplies of the product.
The pilot – which began today in a sexual health clinic in Manchester, with two London sites to follow shortly – will see eligible patients offered a 0.1ml dose of the smallpox Jynneos vaccine rather than the 0.5ml dose that is currently standard.
The 'fractional dosing' approach will allow the health service to reach more eligible people while offering similar levels of protection, with clinical study results reporting a "near-identical" immune response in patients. A similar approach has recently been approved by the FDA in the US.
Dr Mary Ramsay, head of immunisation at the UK Health Security Agency, said: "Global supplies of the smallpox vaccine used to combat monkeypox are limited but we acted early to ensure the UK obtained the maximum number of doses available.
"Adopting this tried and tested technique will help to maximise the reach of our remaining stock, including the 100,000 doses due to arrive in the country next month, potentially enabling us to offer protection for many more thousands of people.
"We will continue to remain agile in our response to the monkeypox outbreak and will adapt our approach as new science and advice becomes available."
The UKHSA announced on Friday that new cases of monkeypox in the UK appear to be declining.
Sponsored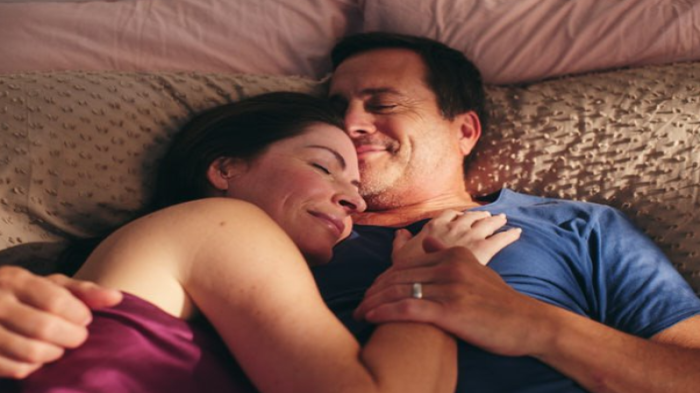 OTC
This training video will support your conversations around treatment goals for EP products so you can help meet your customers' needs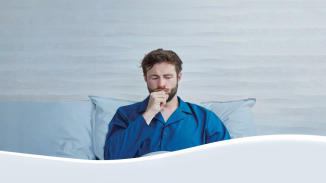 OTC
Discover how aromatic rubs can play a key role in customers' fight against symptoms of colds and congestion
Record my learning outcomes