MHRA issues nebuliser warning to pharmacists and parents
Clinical
MHRA issues nebuliser warning to pharmacists and parents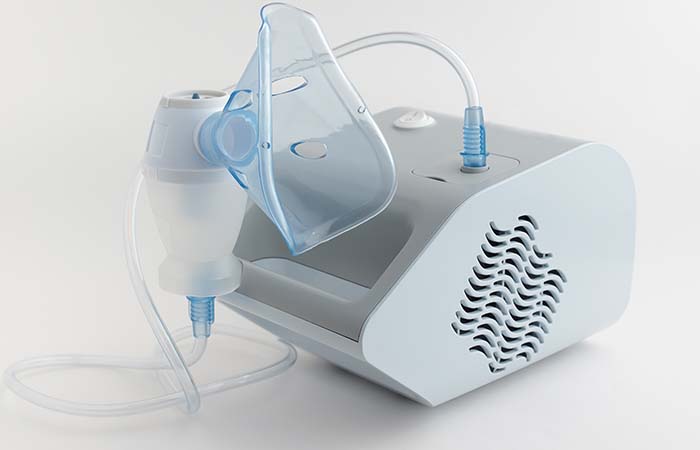 Pharmacists should discourage parents from purchasing home-use nebuliser devices for children with asthma, the MHRA has said.

In a statement yesterday, the watchdog said using nebulisers to deliver asthma rescue medication to children and adolescents without medical supervision "can mask a deterioration in the underlying disease" and potentially cause delays in seeking medical attention.

"Only specialists in asthma should initiate and clinically manage use of nebulisers and associated nebulised medicines at home for acute treatment of asthma in children and adolescents," it said.

The MHRA said it was aware of "a number of fatal cases" between 2008 and 2022 in which the clinically unsupervised use of a nebuliser may have contributed to a child's death from asthma.

It said it had reviewed evidence from paediatricians, respiratory specialists and medicines and medical devices safety experts, adding that the product information for nebuliser asthma solutions has been updated to clarify that the unsupervised home use of nebulisers is not recommended.

The MHRA advised parents: "Only use a nebuliser device recommended by a doctor and ask for training from your asthma nurse, pharmacist, or other healthcare professional on how it should be used and maintained and when to seek medical advice."

NICE clinical guidance states that should only be used under strict medical supervision in severe or life-threatening exacerbations of paediatric asthma or in patients with severe asthma who cannot use other inhaler devices.

Any suspected adverse incidents involving nebulisers should be reported via the Yellow Card scheme, the MHRA stressed.
Record my learning outcomes