Medicines-related hospital admissions higher than previously thought
Clinical
Medicines-related hospital admissions higher than previously thought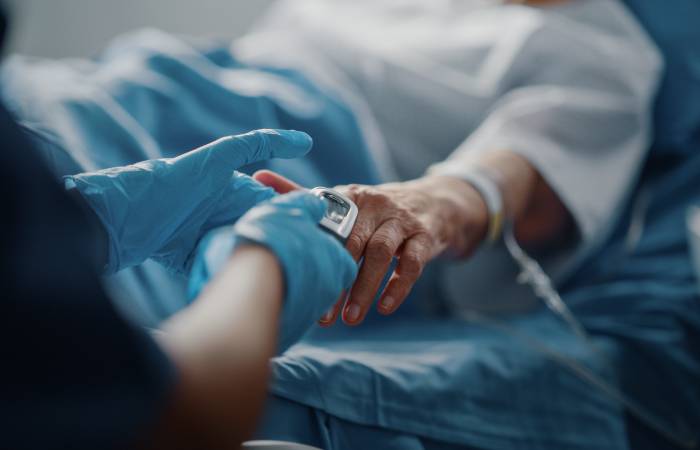 By Arthur Walsh


The number of patients who require hospitalisation as a result of taking prescribed medicines may be more than twice as high as previously thought, a new study indicates.
Researchers from the University of Liverpool carried out a prospective analysis based on data from 1,187 hospital admissions over the course of a month, looking specifically at patients referred via medical assessment whose hospital stay lasted longer than 24 hours.
The findings, published in the BMJ, show that adverse drug reactions (ADRs) were a factor in 218 patients' admissions, or 18.4 per cent of the total. A small number of patients presented with more than one ADR.
In 16.5 per cent of admissions, ADRs were either the primary cause or a contributing factor – significantly more than the previous finding of 6.5 per cent in a study looking at roughly the same geographical area. Mortality as a result of ADRs was also higher than in previous studies.
The authors found that 40 (18.4 per cent) of the ADR-related hospital admissions were avoidable, while 46 (21.1 per cent) were possibly avoidable. Patients presenting with adverse reactions were on average older, taking more prescribed medicines and more likely to have comorbidities than other patients being admitted to hospital.
At £2,293, the cost per episode of care was somewhat higher in ADR admissions than the average cost of £2,131, with admissions where drug reactions were a contributing factor costing significantly more than those in which it was coincidental.
"The total costs of non-elective short and long stays, and regular day or night admissions across all NHS trusts and NHS foundation trusts in England were £17.98bn in 2018–2019, of which we estimate £2.21bn were due to admissions resulting from ADRs," say the authors.
Writing that ADRs are placing a "significant burden" on hospitals, they note that some of the most commonly implicated medicines included antiplatelets, chemotherapy drugs, antihypertensives, opiates and steroid-based inhalers.
"Reducing inappropriate polypharmacy should be a major aim for preventing ADRs," they write.
Commenting on the limitations of the study, the authors note that the prevalence of certain medicines in the ADR data may reflect the rate at which they are prescribed in the community. They also stress that prescribed medicines offer important clinical benefits to patients.
Sponsored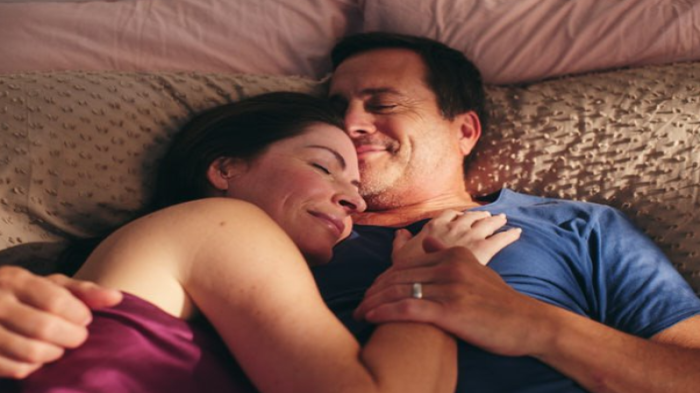 OTC
This training video will support your conversations around treatment goals for EP products so you can help meet your customers' needs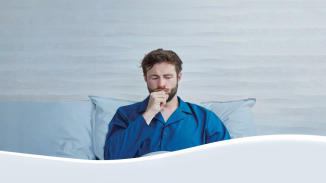 OTC
Discover how aromatic rubs can play a key role in customers' fight against symptoms of colds and congestion
Record my learning outcomes