Novo Nordisk warns pharmacists about defective prefilled pens
Clinical
Novo Nordisk warns pharmacists about defective prefilled pens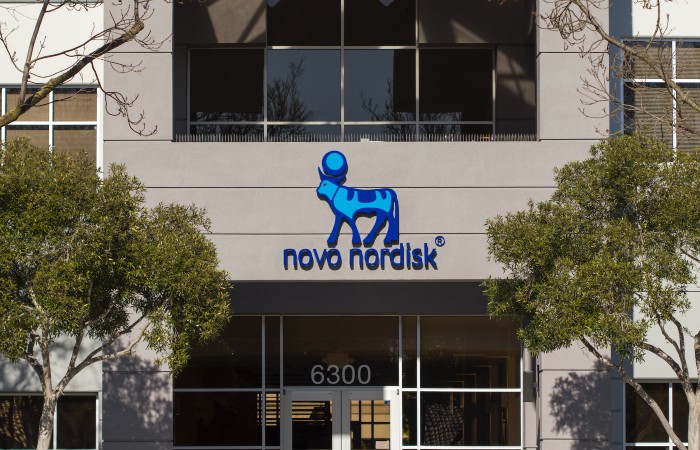 The healthcare company Novo Nordisk has warned patients and health professionals that batches of its NovoRapid FlexTouch and Saxenda FlexTouch prefilled pens in the UK have been affected by a defect.
The Medicines and Healthcare products Regulatory Agency, which published details of the problem on its website, said the defect stops the devices from setting a dose and leaves patients unable to inject their medicine.
"The defect results in a non-functioning device where it is not possible to set a dose because the dose selector will spin freely, as such, click sounds will not be heard," the regulator said.
Where a patient returns a faulty pen, Novo Nordisk said pharmacists should follow "the usual safety and complaints process" and provide them with a replacement pen then report it to the company's customer care department and send them the pen in a pre-paid jiffy bag.
Novo Nordisk said it will credit pharmacists via their Alliance Healthcare wholesaler account.
The affected NovoRapid FlexTouch batches are MZF0M05 and MZF1H04 while the affected Saxenda FlexTouch batches are LZFW572, LZF0H19, LZF0D36, LZF0D41, LZFW142, LZFW571, LZFY408, LZFY613, MZF0V95 and MZF1B51.
Pictured is Novo Nordisk's office in California.
Record my learning outcomes