Vaccine side effects generally mild, MHRA confirms
Clinical
Vaccine side effects generally mild, MHRA confirms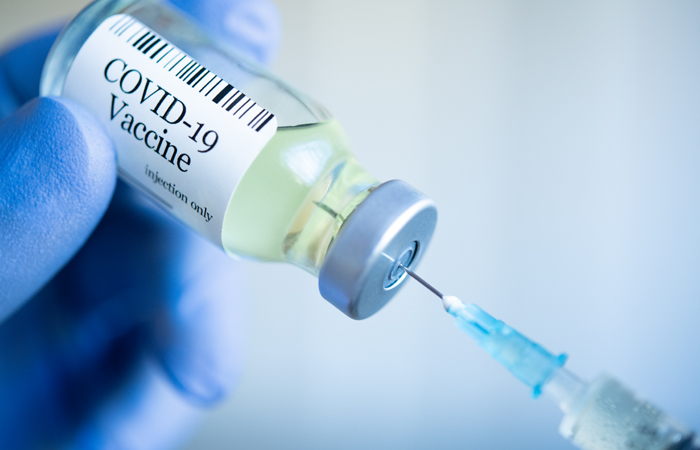 Following widespread use of both the Pfizer and Oxford-AZ Covid vaccines across the UK, the vast majority of suspected adverse reaction reports so far confirm the safety profile seen in clinical trials, the MHRA has said.

In an analysis of Yellow Card reports received between 9 December 2020 and 21 February, the Agency said most reports relate to injection site reactions and generalised symptoms such as a 'flu-like' illness, headache, chills, fatigue, nausea, fever, dizziness, weakness, aching muscles, and rapid heartbeat.

Generally, these reactions are not associated with more serious illness and likely reflect an expected, normal immune response to the vaccines, it adds. They normally resolve within a day or two after vaccination.

The nature of reported suspected ADRs across all ages is broadly similar although, as in the clinical trials and as is usually seen with other vaccines, they may be reported more frequently in younger adults. It is known from the clinical trials that the more common side effects for both vaccines can occur at a rate of more than one in 10 doses.

No other new safety concerns have been identified from reports received to date. "The overall safety experience with both vaccines so far is as expected from the clinical trials. The expected benefits of the vaccines in preventing Covid-19 and serious complications associated with it far outweigh any currently known side effects," the MHRA concludes.

At least 17,723,840 people had received their first vaccination in the UK by week ending 21 February, with 624,325 second doses administered. By that date the MHRA had received 29,715 Yellow Cards relating to the Pfizer vaccine and 42,917 for the Oxford-AZ vaccine.
Record my learning outcomes