Welsh pharmacy flu jab success
Clinical
Welsh pharmacy flu jab success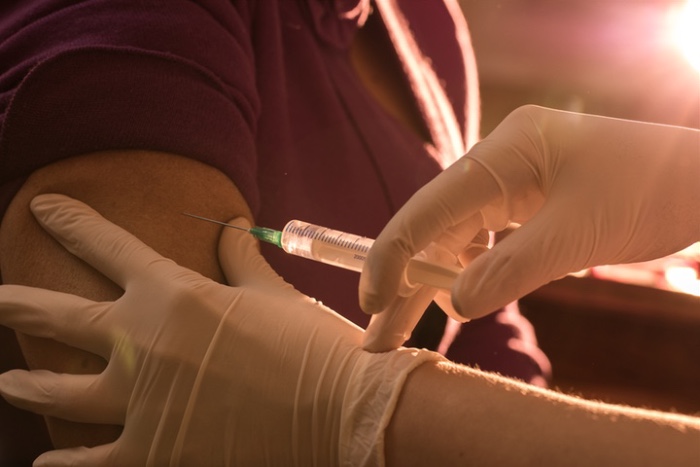 Community pharmacists now provide one in 25 flu vaccinations in Wales. Uptake from community pharmacies is particularly high among the elderly, according to research presented at the recent Health Services Research and Pharmacy Practice Conference in Birmingham.
Researchers from the Cardiff School of Pharmacy and Pharmaceutical Sciences analysed records of flu vaccinations delivered in community pharmacies across Wales. The number of vaccinations increased each season from 1,568 in 2012/13 to 26,889 in 2016/17.
Women and those aged 65 years and older accounted for 58 and 56 per cent of those vaccinated in community pharmacies respectively. Not needing an appointment was the most popular reason for vaccination at a community pharmacy (39 per cent of responses). The authors estimate that community pharmacists now provide 4 per cent of flu vaccinations in Wales.
(Int J Pharmacy Prac 2019; 27 Suppl S2;54-55)
Sponsored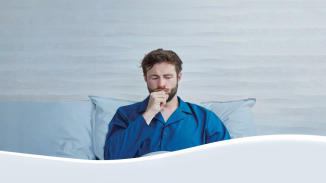 OTC
Discover how aromatic rubs can play a key role in customers' fight against symptoms of colds and congestion
Record my learning outcomes