Clinical
New asthma treatment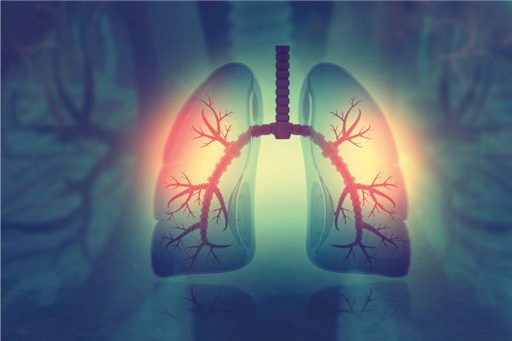 The CHMP has approved dupilumab (Dupixent) as add-on maintenance treatment for some patients 12 years and older with severe asthma.
Eligible patients have inflammation characterised by raised blood eosinophils, increased fractional exhaled nitric oxide, or both, and are inadequately controlled with high-dose inhaled corticosteroid plus another maintenance treatment.
Dupilumab inhibits overactive signalling by both interleukin-4 and interleukin-13.
Record my learning outcomes