Vitamin D supplements help resistant TB
Clinical
Vitamin D supplements help resistant TB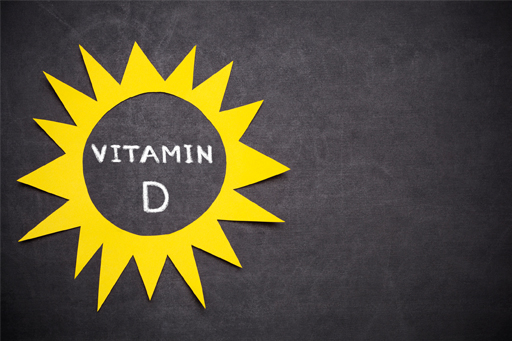 Vitamin D supplements accelerated clearance of multidrug-resistant pulmonary tuberculosis (TB), according to an analysis of data from 1,850 people in eight studies.
Vitamin D supplements did not influence the time from the start of antimicrobial therapy to stable conversion of the sputum culture from positive to negative either overall or in people sensitive to rifampicin, isoniazid or both.
However, vitamin D supplements accelerated clearance in people with multidrug- resistant pulmonary TB more than 13-fold (adjusted hazard ratio 13.44). The authors concluded that randomised clinical trials of vitamin D supplements in patients with multi-drug-resistant pulmonary TB are justified.
"Multi-drug resistant TB is on the rise globally. It is notoriously difficult to treat, and it carries a much worse prognosis than standard TB," said lead author Professor Adrian Martineau from Queen Mary University of London. "Our study raises the possibility that vitamin D – which is very safe and inexpensive – could benefit this hard-to-treat group of patients by taking a novel approach to their treatment.
"By adding vitamin D to antibiotic treatment, we can boost the immune system to help the body to clear TB, rather than relying on antibiotics on their own to kill the bacteria directly. This is a novel approach, as it contrasts with the conventional tactic of developing new antibiotics in an attempt to 'keep up' with the emergence of drug-resistant bacteria – an arms race that is proving hard for us to win."
(Eur Respir J DOI: 10.1183/13993003.02003- 2018)
Sponsored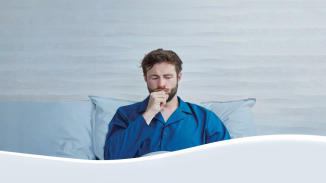 OTC
Discover how aromatic rubs can play a key role in customers' fight against symptoms of colds and congestion
Record my learning outcomes