Welsh pharmacies get extra £18m in three-year deal
Business
Welsh pharmacies get extra £18m in three-year deal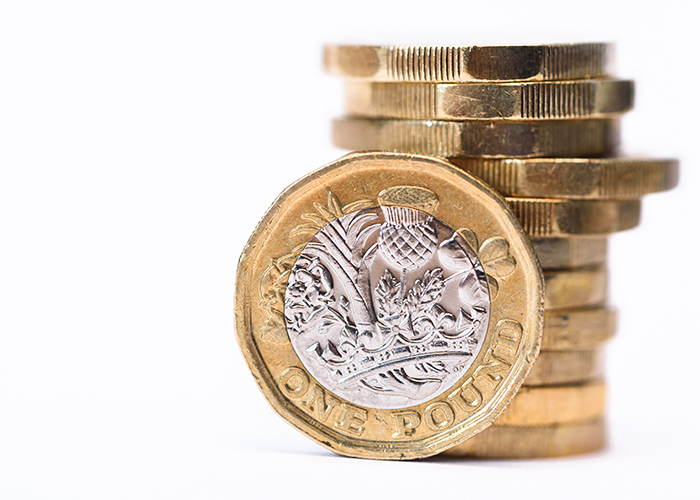 The Welsh Government will pump an extra £18.3 million into community pharmacy in Wales as part of a new three-year deal that will provide "significant additional investment and long-term certainty for all pharmacies in Wales", according to minister for health and social services, Vaughan Gething.
The agreement with Community Pharmacy Wales, reached before the pandemic, will increase overall funding for the sector by £8.6m by 2022-23. This represents a 5.8 per cent increase in the agreed global sum of £148.26m for 2020-21 by the third year of the deal. Additional funding will support technology enhancements and workforce development such as independent prescriber training for pharmacists.
"This agreement will build on the significant progress we have already made together in creating truly clinical community pharmacies, meeting the needs of people and the NHS as an integral part of a strong primary care landscape," said Mr Gething in a written statement released yesterday (June 16).
"[It] will not only increase funding for clinical services to ensure they are consistently delivered by every pharmacy in Wales, but will also ensure that health boards can continue to improve the availability of prescribing pharmacists and truly innovative models of care like our sore throat test and treat service."
Funding will be provided specifically to create and support roles for a community pharmacy lead in every primary care cluster. These leads will champion the role of community pharmacies in primary care and ensure their potential is fully realised, said the minister.
Transformation
Contractual transformation will need to be accompanied by transformation in the community pharmacy workforce and the sector's use of technology, he added.
"As part of the agreement, we will provide further funding for pharmacists to train as independent prescribers and to support the development of pharmacy technicians. On technology, we will continue to develop, improve and enhance the Choose Pharmacy IT system and ensure it is used by all community pharmacies in Wales.
"We will also provide greater access to the Welsh GP record for pharmacists providing clinical services to support safe and effective care, roll out Wales' national video consultation platform to pharmacies and provide 3,000 pharmacists and pharmacy technicians with access to the range of tools including NHS email, video conferencing and instant messaging."
Mr Gething admitted that "a period of transition" is needed as the threat from Covid-19 diminishes and there is a return to normal care.
"Whilst we will make progress on workforce development and use of technology in the remainder of this financial year, the pandemic will mean some of the actions we had hoped to take forward this year will now begin in earnest in April 2021. My officials are working with the representatives of community pharmacy both to understand and resolve the financial consequences Covid-19 has had for the sector and to prepare for implementation [of the agreement] in 2021."


CPW reaction
Responding to the announcement, Russell Goodway, chief executive of Community Pharmacy Wales, said: "Community Pharmacy Wales is pleased that our negotiations have led to a secure funding package for the next few years. In these challenging times, it is good to be able to offer security and stability to the network.
"Our negotiations with Welsh Government over reimbursement relating to additional steps taken during Covid is ongoing and we are hopeful of a positive outcome there too. In Wales, the community pharmacy network is both listened to and respected, and this is demonstrated yet again in this settlement."